Fort Myers Florida Wedding Photographer


Fort Myers Wedding Photographer
Following Splendor Images is located in the Fort Myers, Florida area and specializes in wedding portrait photography. We strive, as your wedding and portrait photographers, to give you not just photos but memories that are timeless and classic. There are so many aspects to your wedding day. Allow Following Splendor Images to capture all the details, from your bridal portraits to your wedding couple portraits and everything in between. Being located in the most beautiful part of this country allows us to make beautiful beach and outdoor wedding portraits. I would love to offer you a style of photography that shows the love of your wedding day and the joy of that day, and make it into images that will last a lifetime. Please contact me so we can discuss the most wonderful day of your lives.
Read What My Clients Have To Say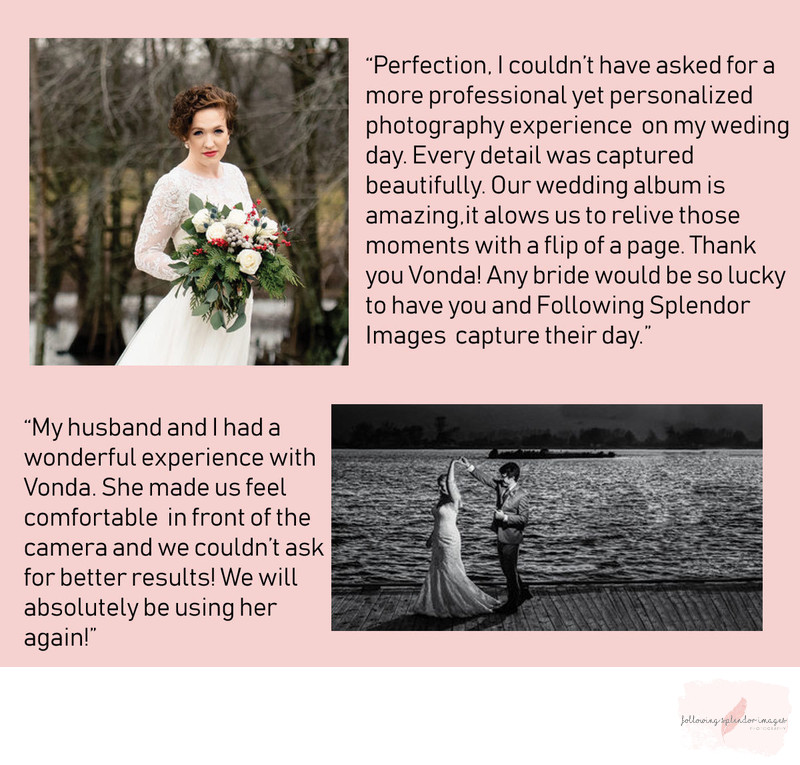 ABOUT THE PHOTOGRAPHER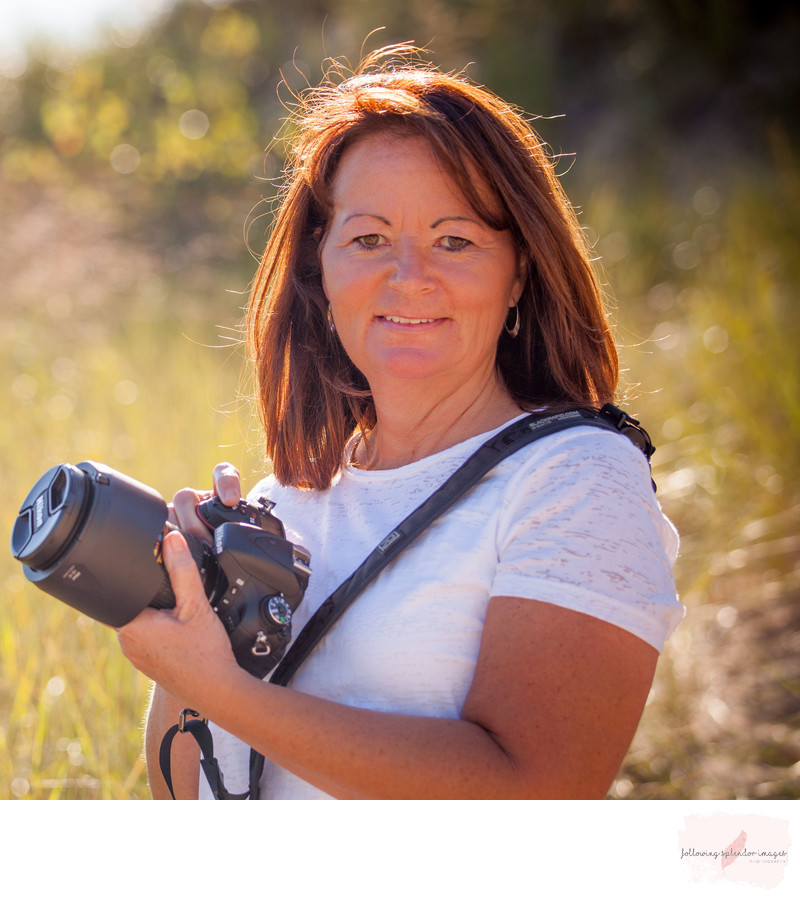 Photography has fast become a part of me. I started with a desire to capture memories of my life and then when I had a family, of our lives. Then I got a really nice camera. It was a need for me. The small film camera from my youth to a digital camera opened doors wide open. I was taking amazing landscape and nature photos as well as my children playing sports and just growing up. A friend asked me to be her Wedding Photographer. On that day, I realized I had found my passion. It fulfilled the desire in me to create a story. A three-act play that ends with two people starting a new life together and riding off into the sunset. I threw myself into education and went to workshop after workshop and going to national conferences just to improve my skills and to set my photography apart and make it unique and timeless.