Parker & Ginsie | Park On The River Wedding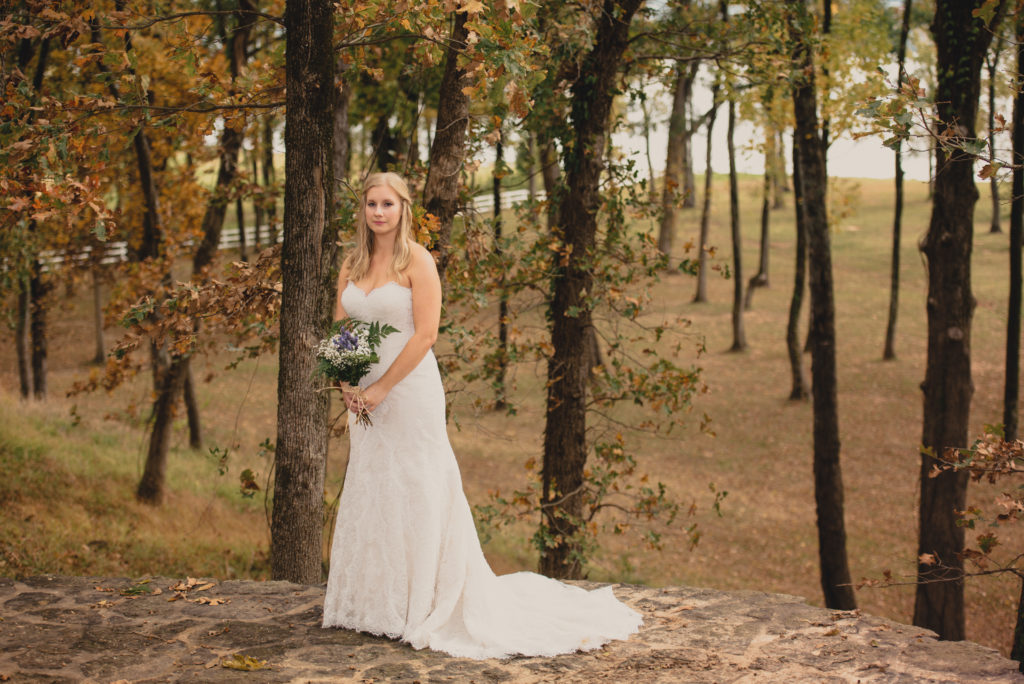 I love how her dress matches everything around her…perfect.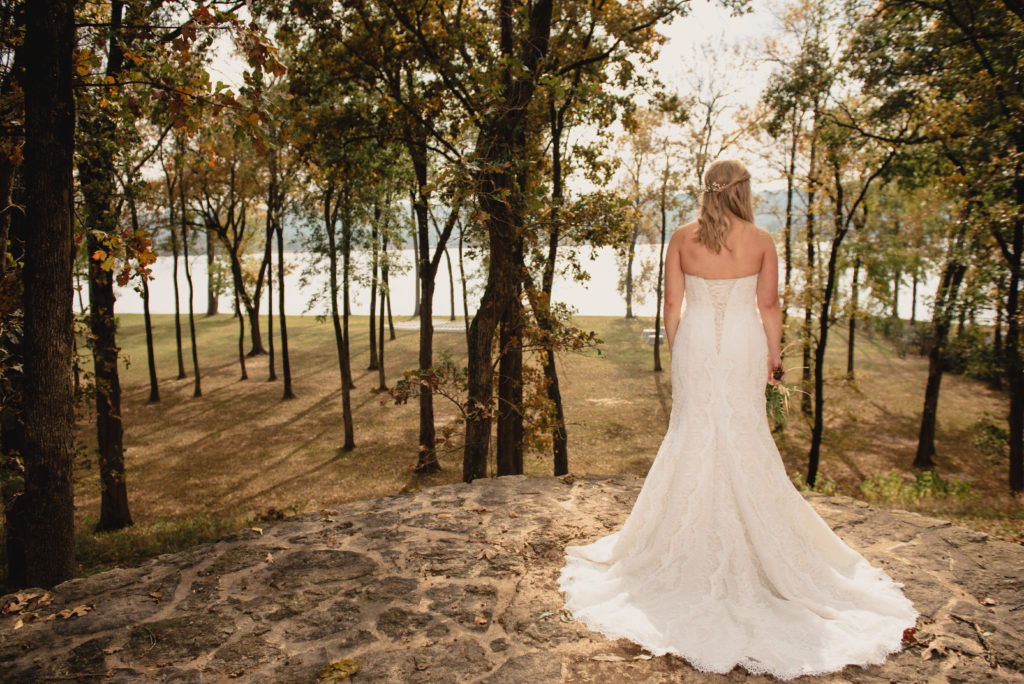 A view of the river set up on the hill was a perfect spot for some bridal portraits.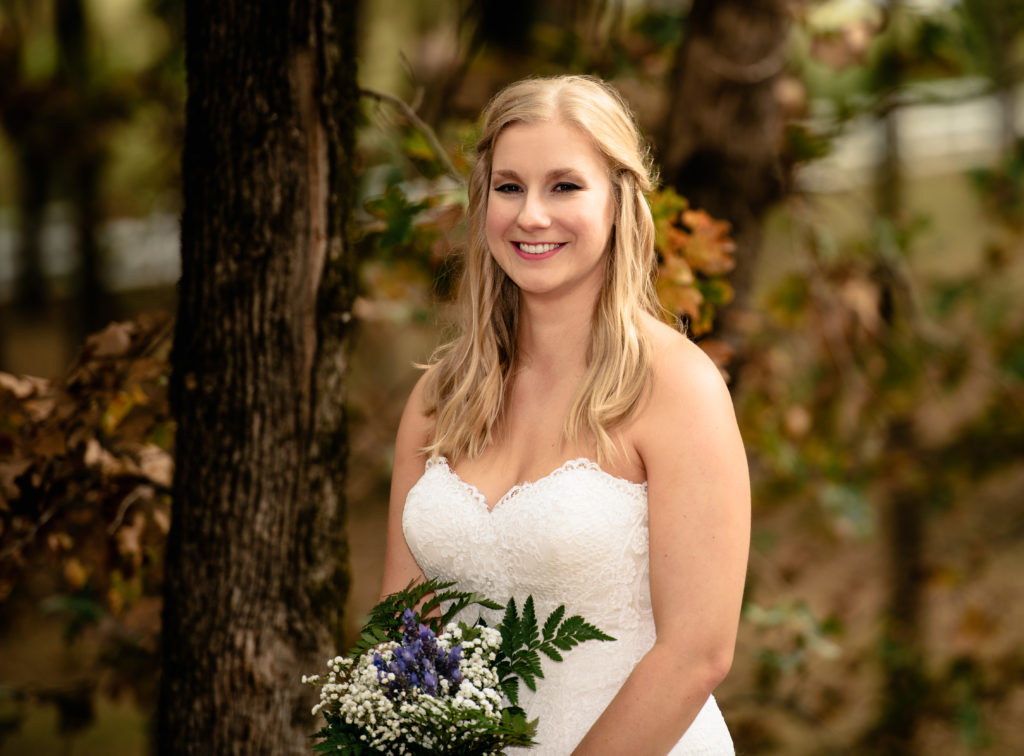 Isn't she stunning!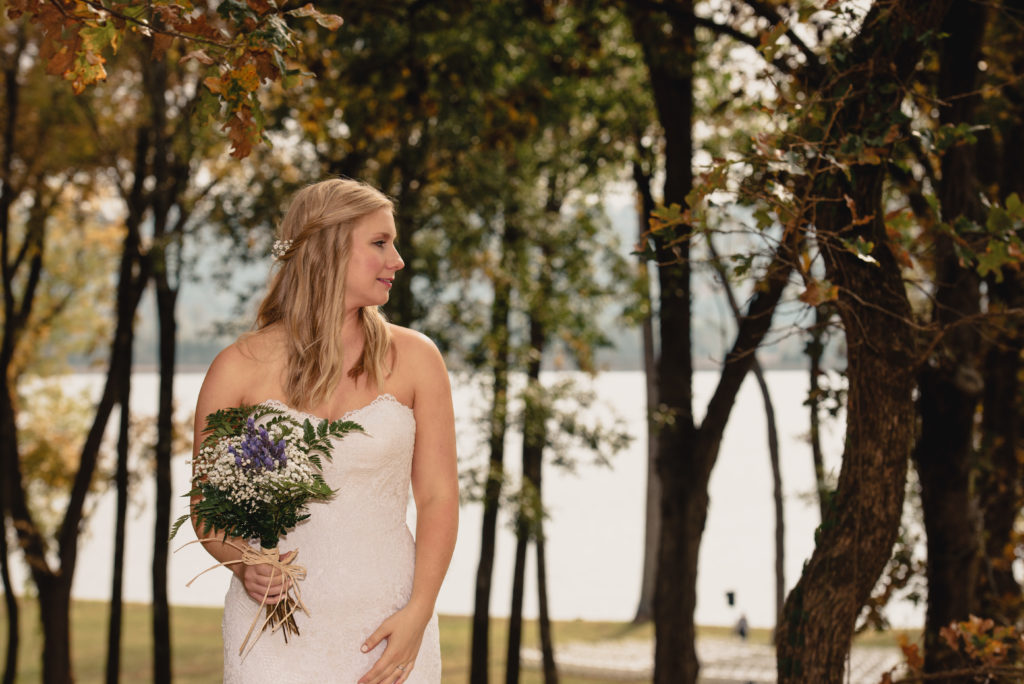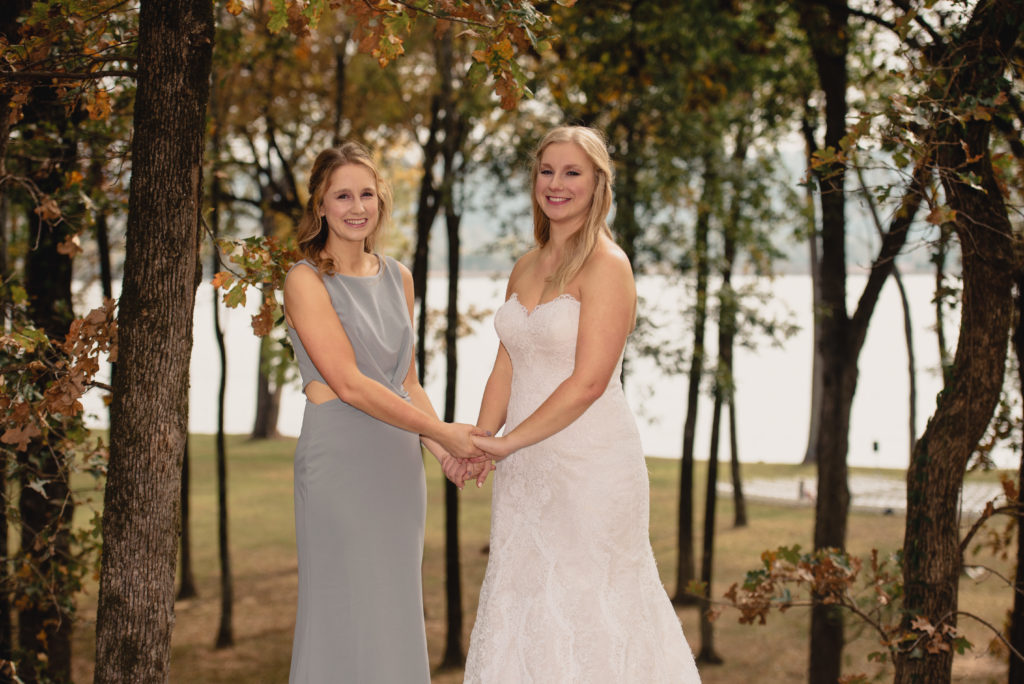 Beautiful sisters…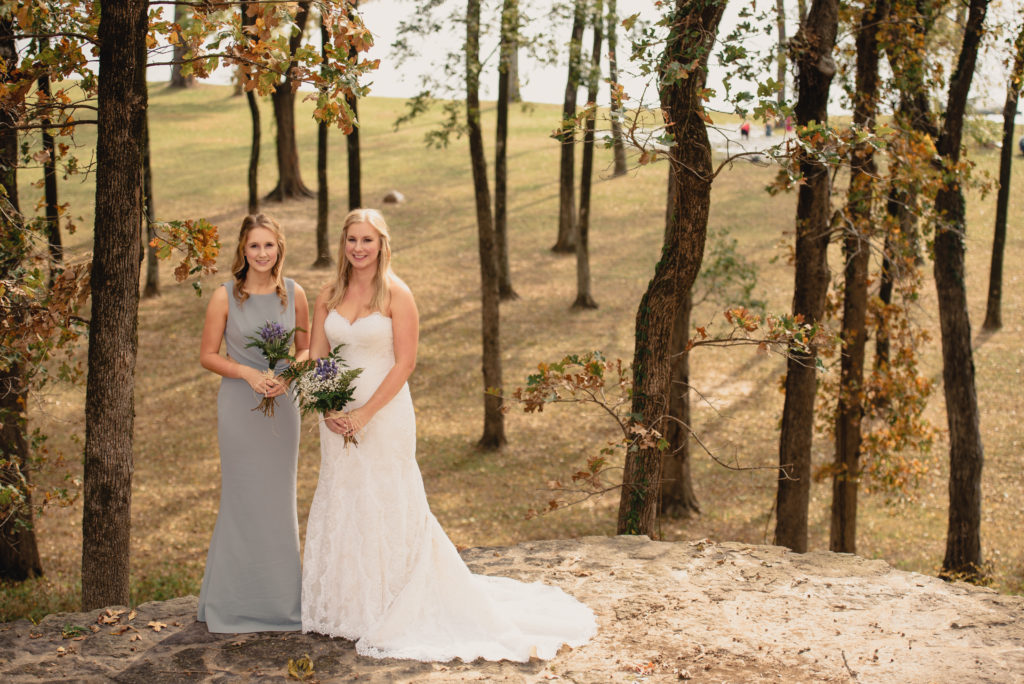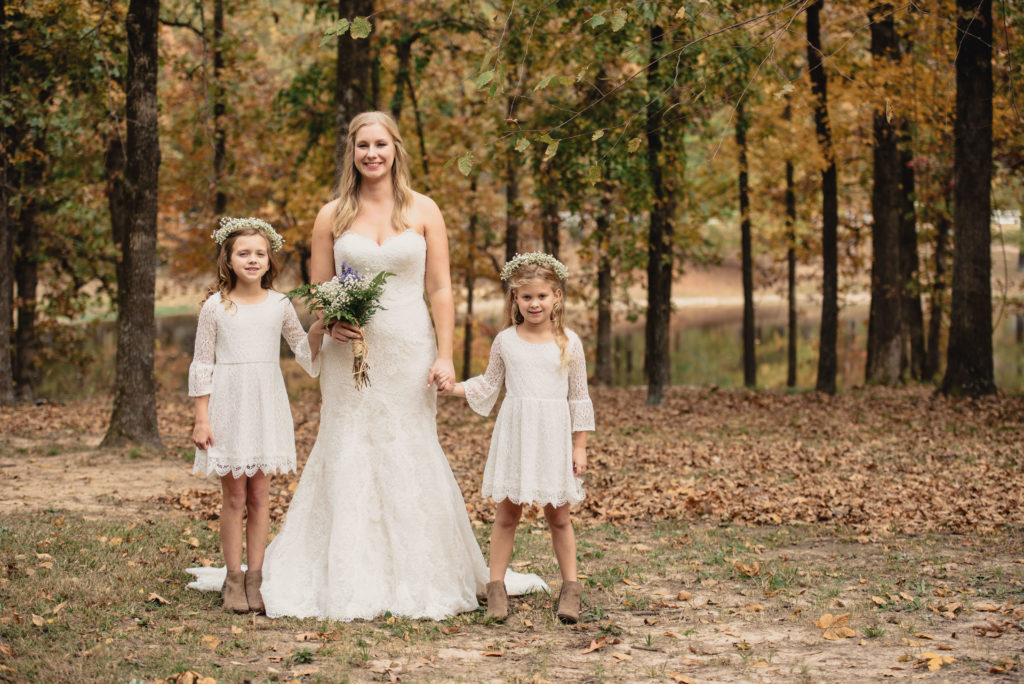 These are Parker's nieces. Look at those adorable flower crowns and those boots with their lace dresses…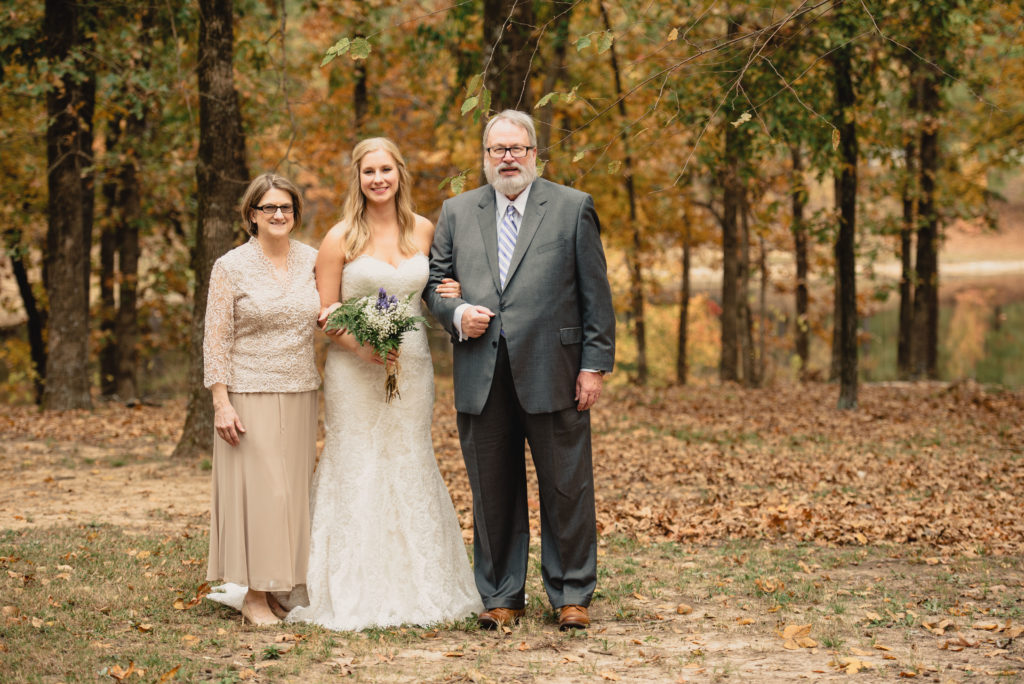 Something about a bride with her parents…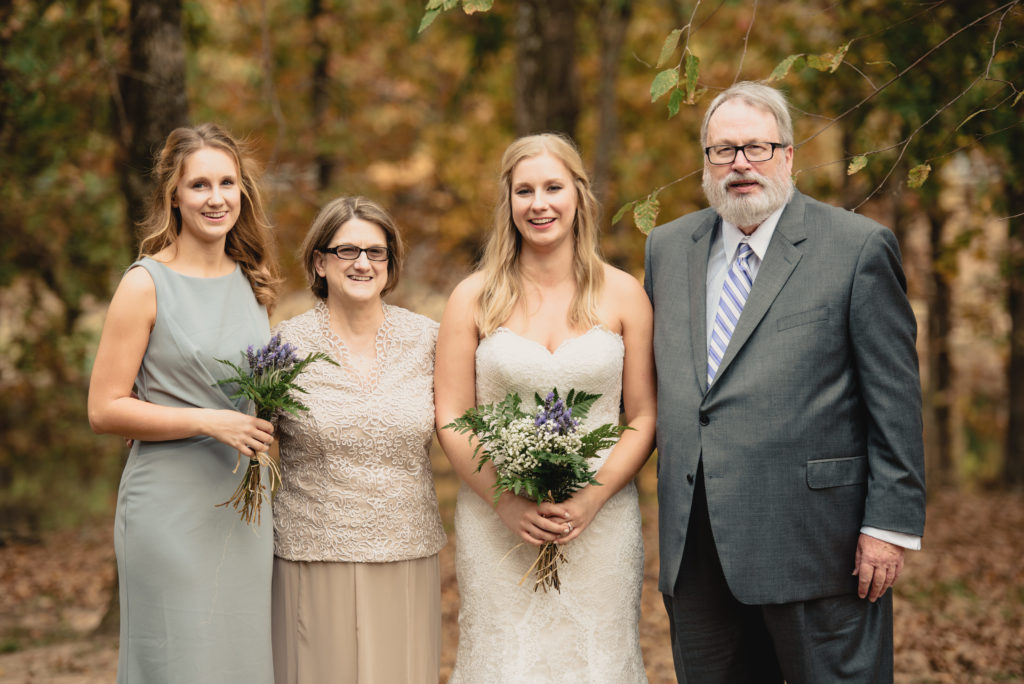 Ginsie and her mom and dad and sister.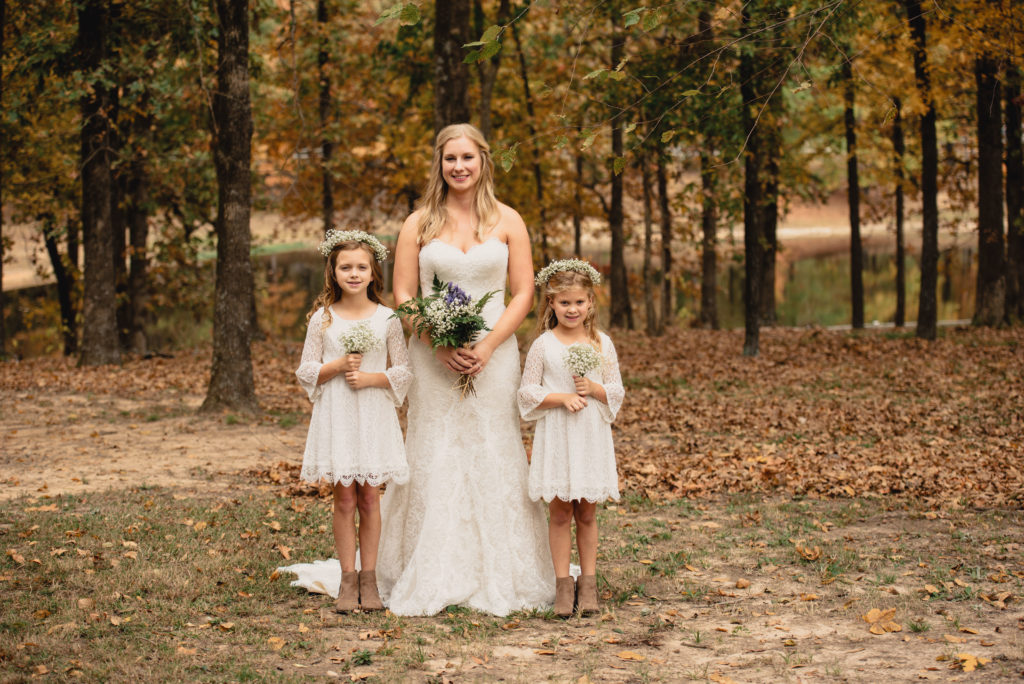 Had to get another of the girls in here…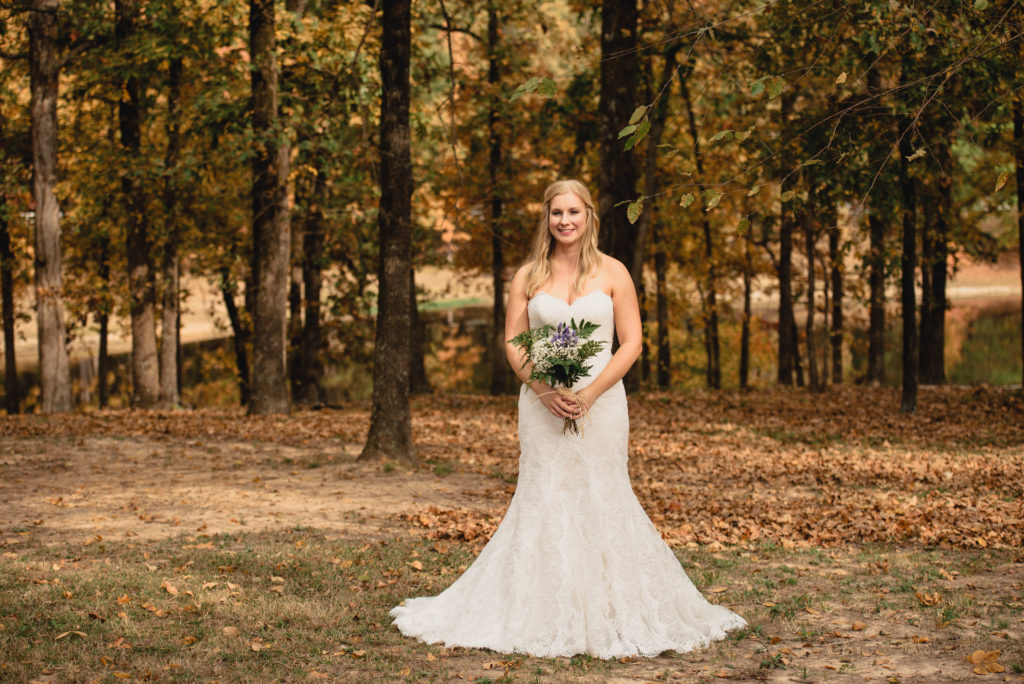 Beautiful light for a beautiful bride.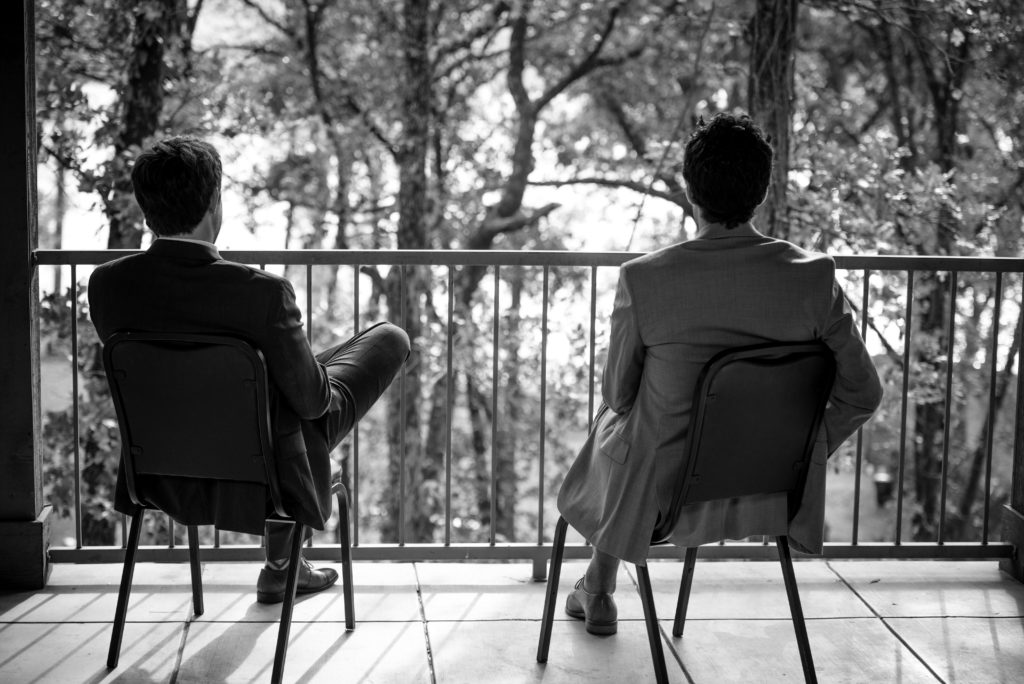 I love the iconic look of this…the waiting. The best man and the groom.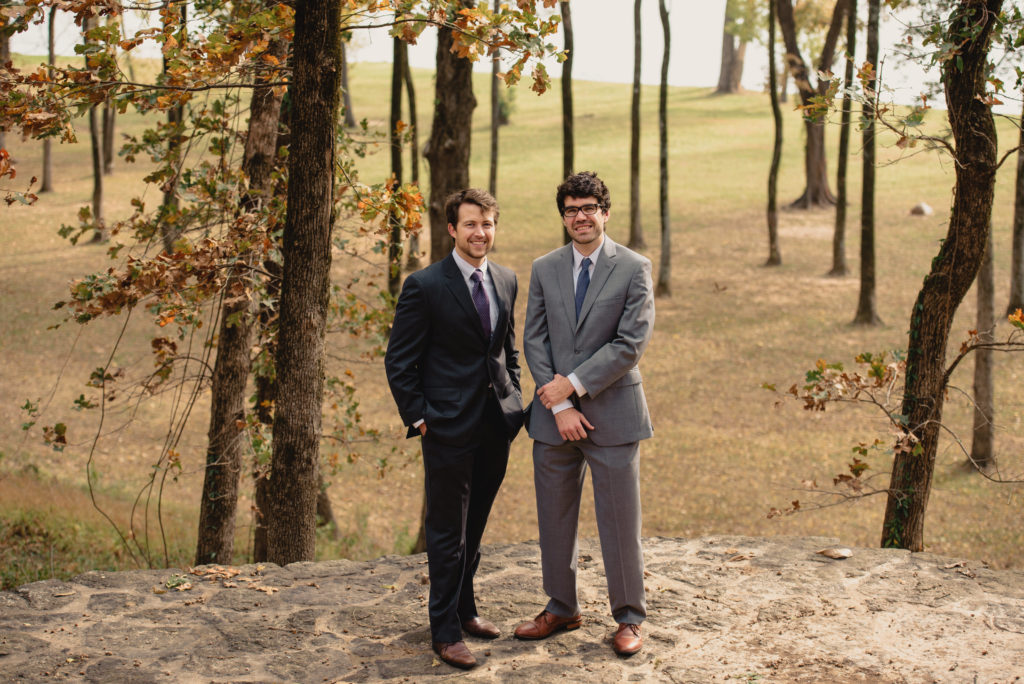 Best man and the Groom.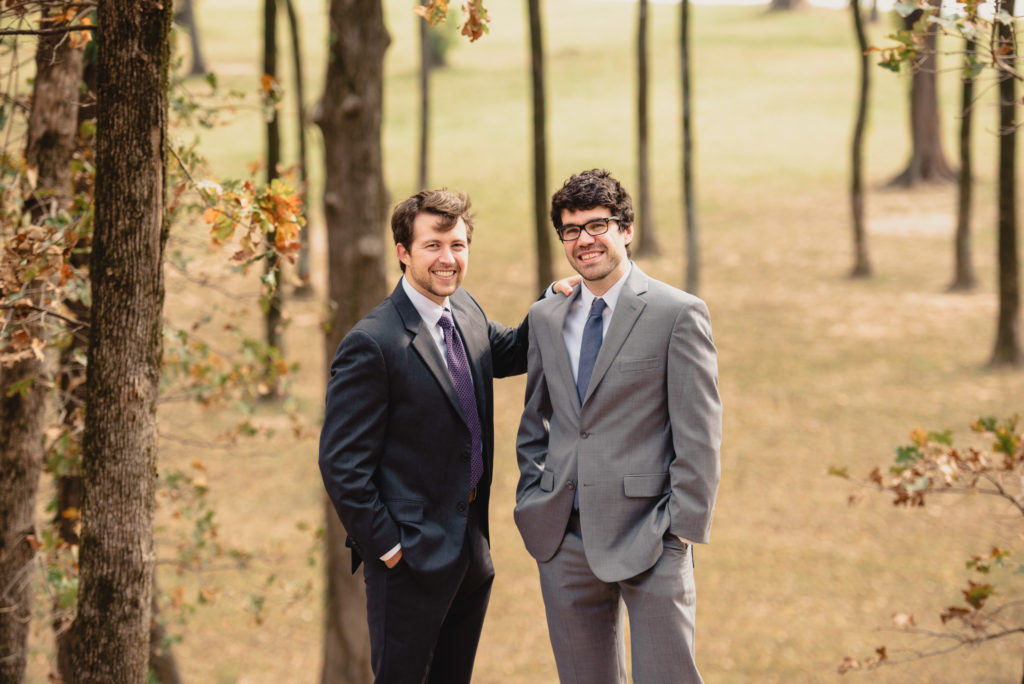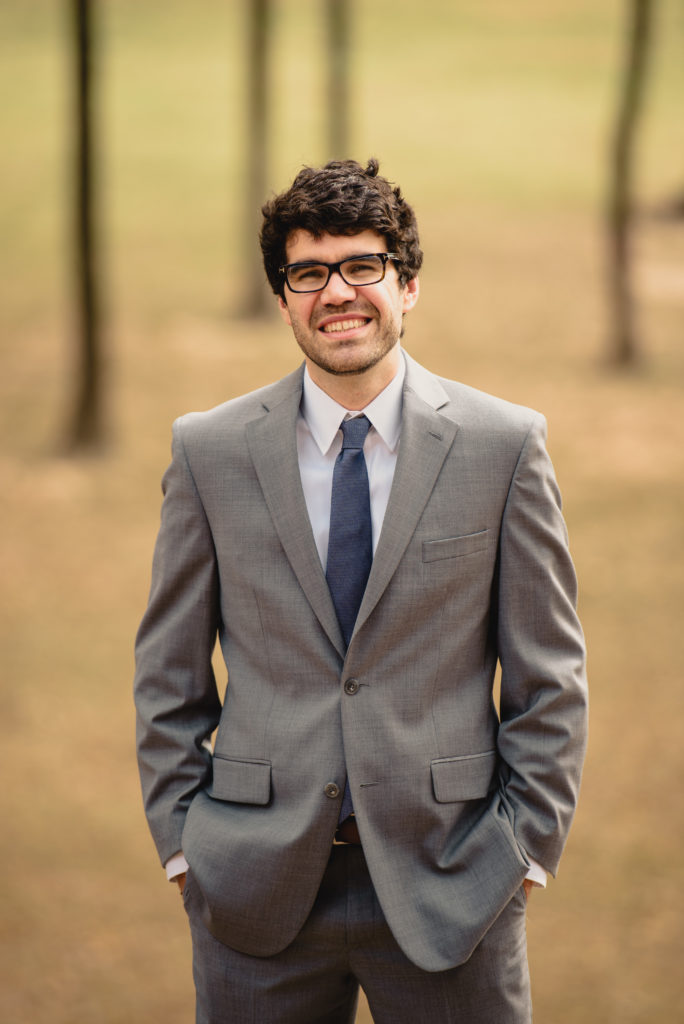 Parker looking very dapper…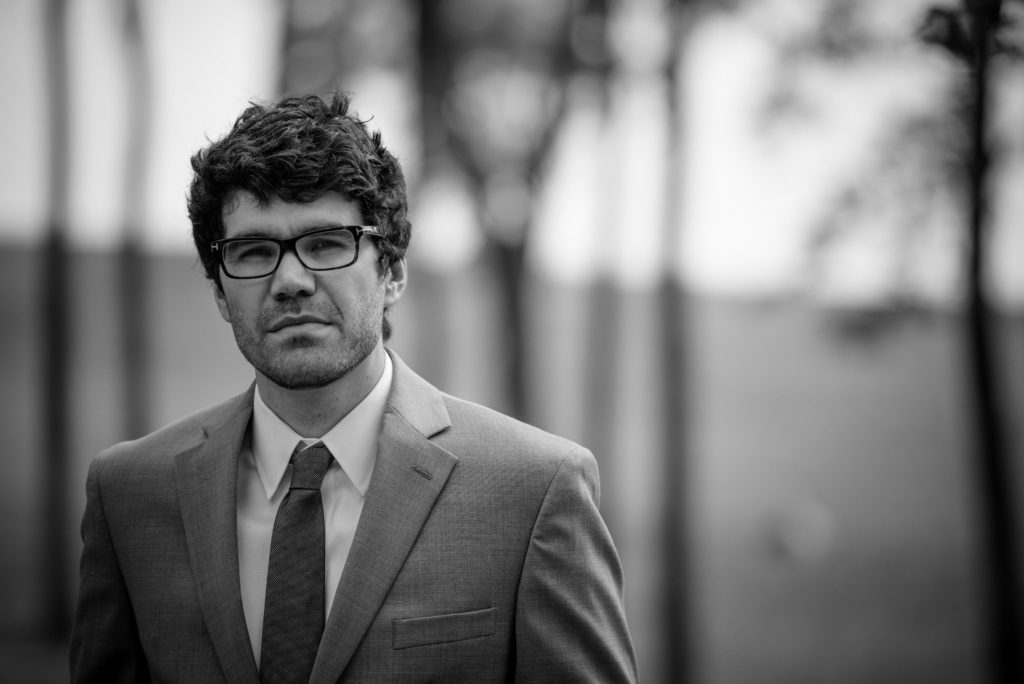 This is his new Linkedin profile picture…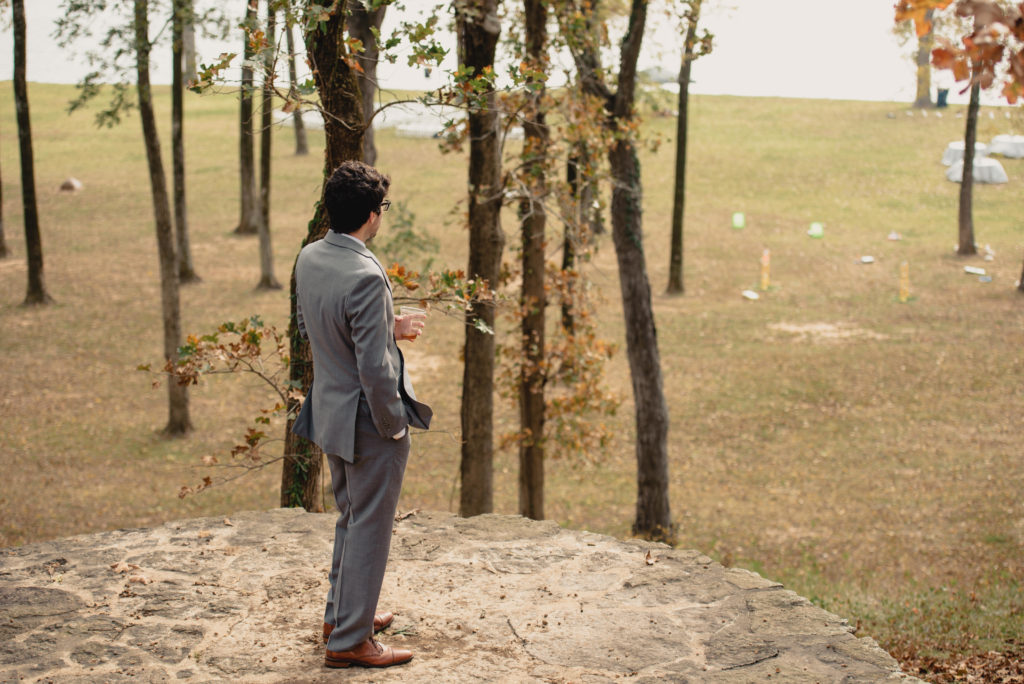 The view and the waiting…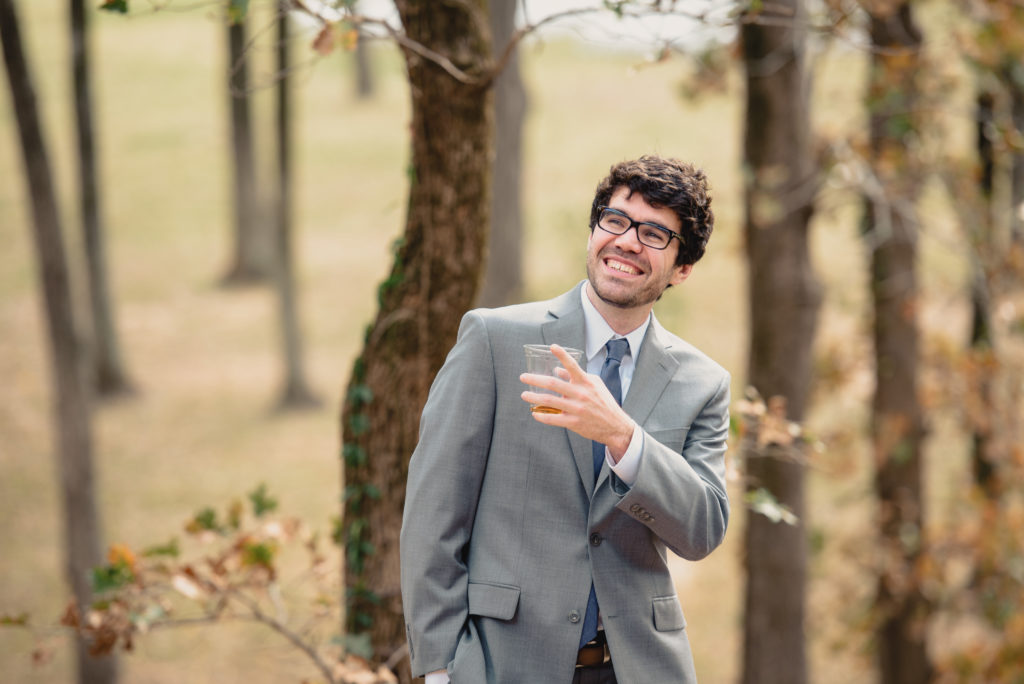 I love it when someone says something to create a real smile during these portrait times.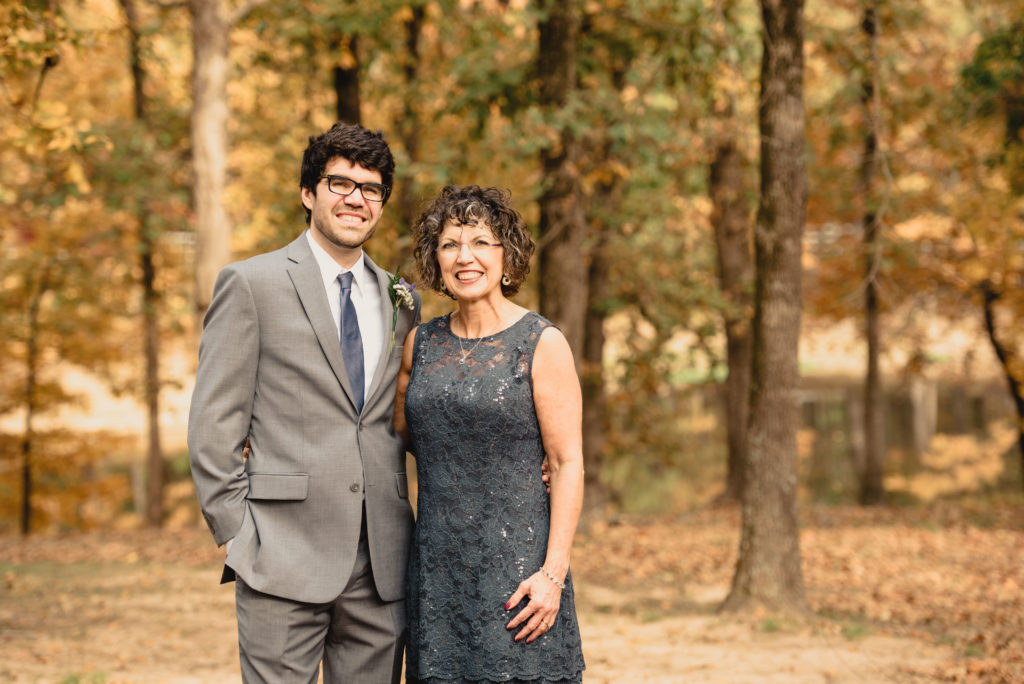 The groom and his mom.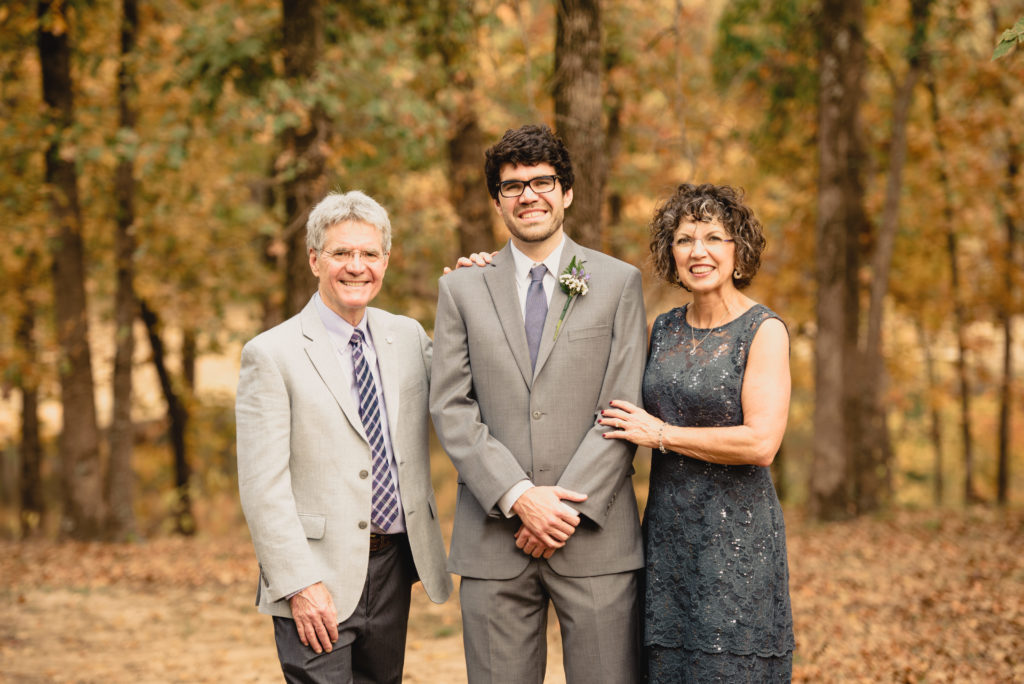 Parker and his mom and dad.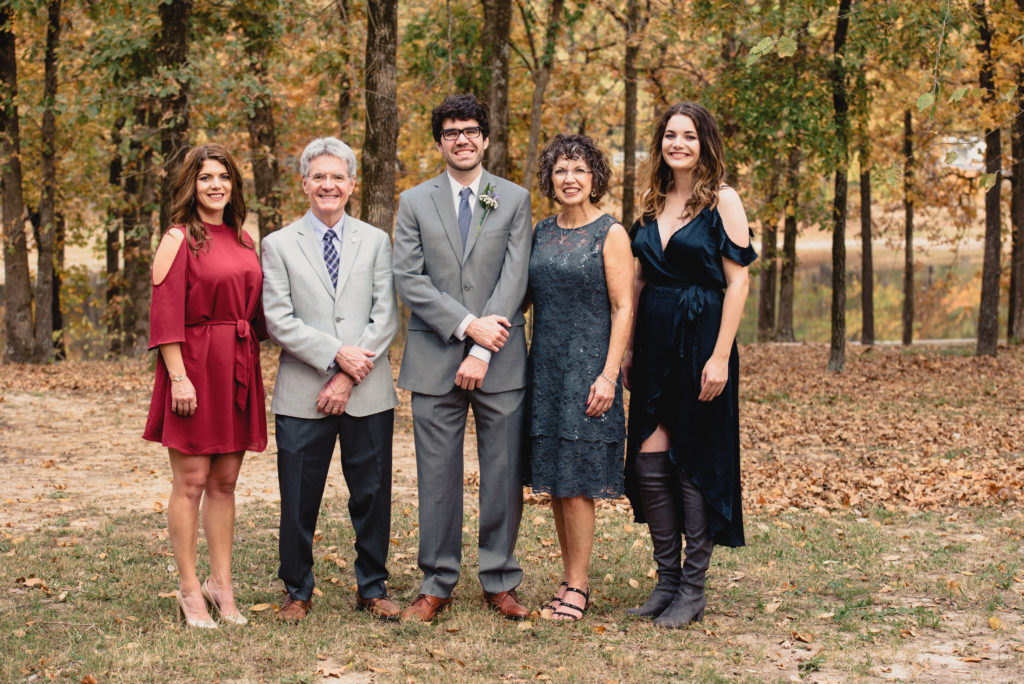 Parker and his mom and dad and sisters.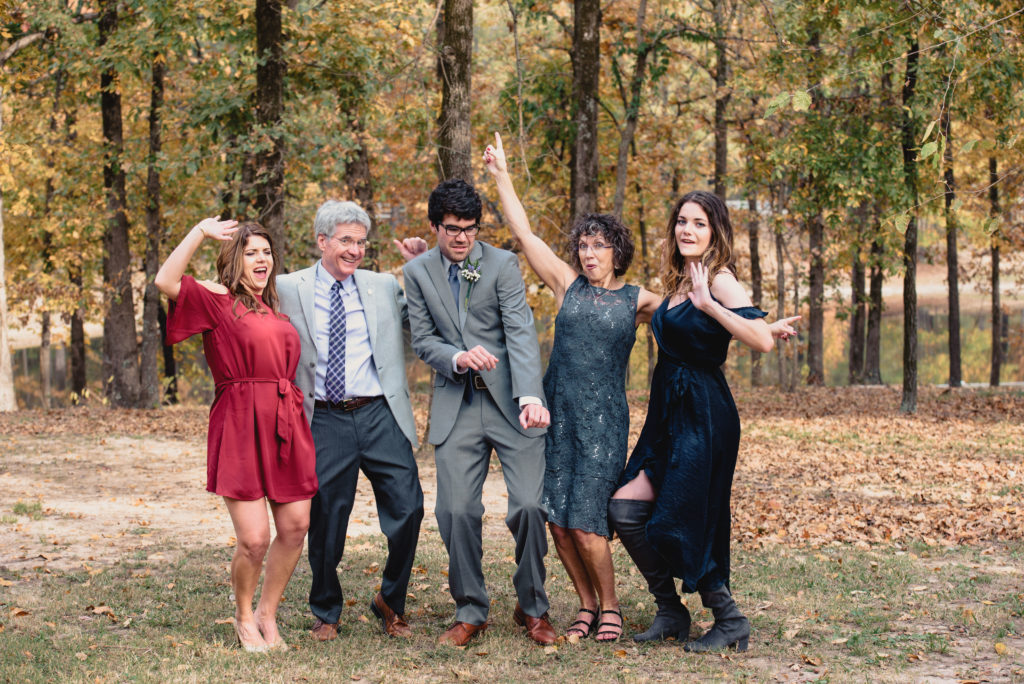 I always ask families to give me their best dance move-this is the first family that actually did it! They were so fun!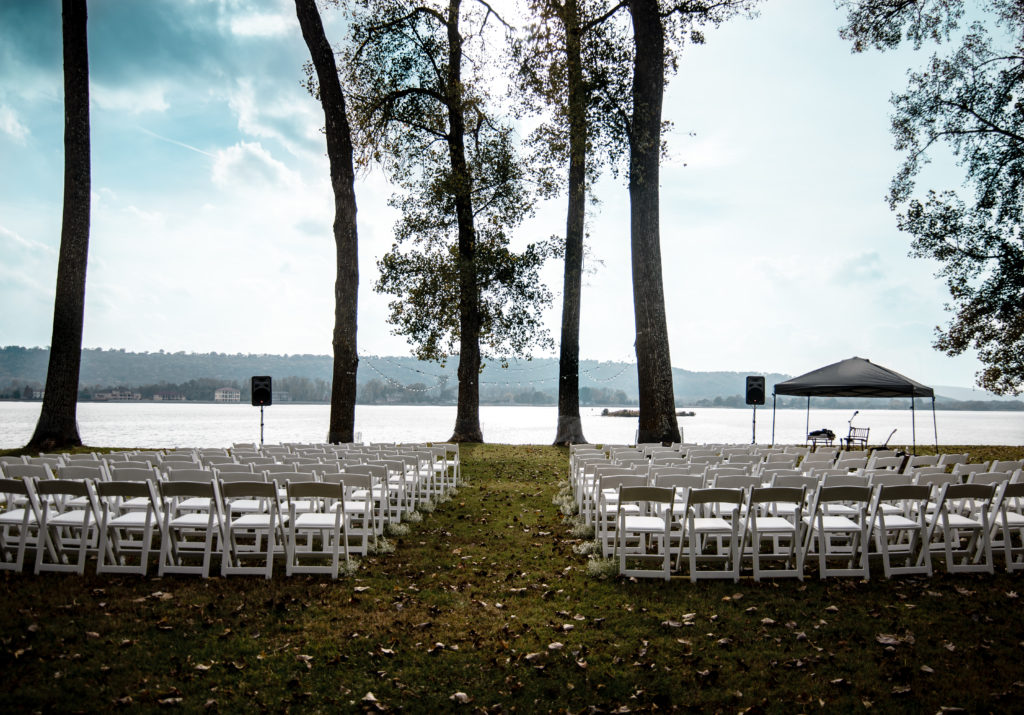 Ceremony view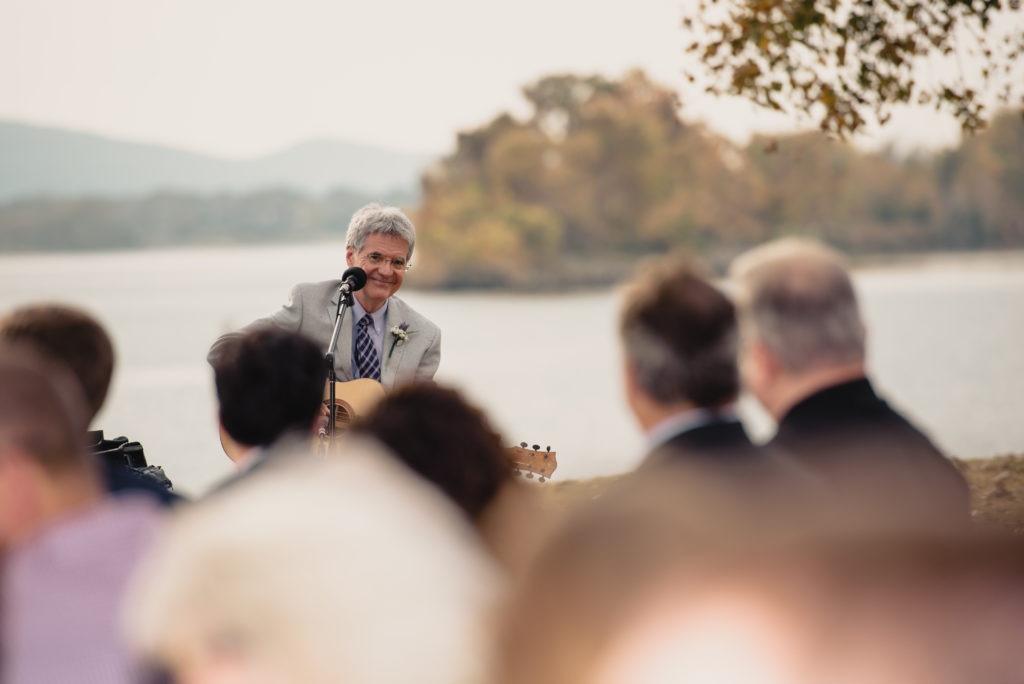 Parker's dad sang "I Can't Help Falling In Love With You" while Ginsie walked down the aisle.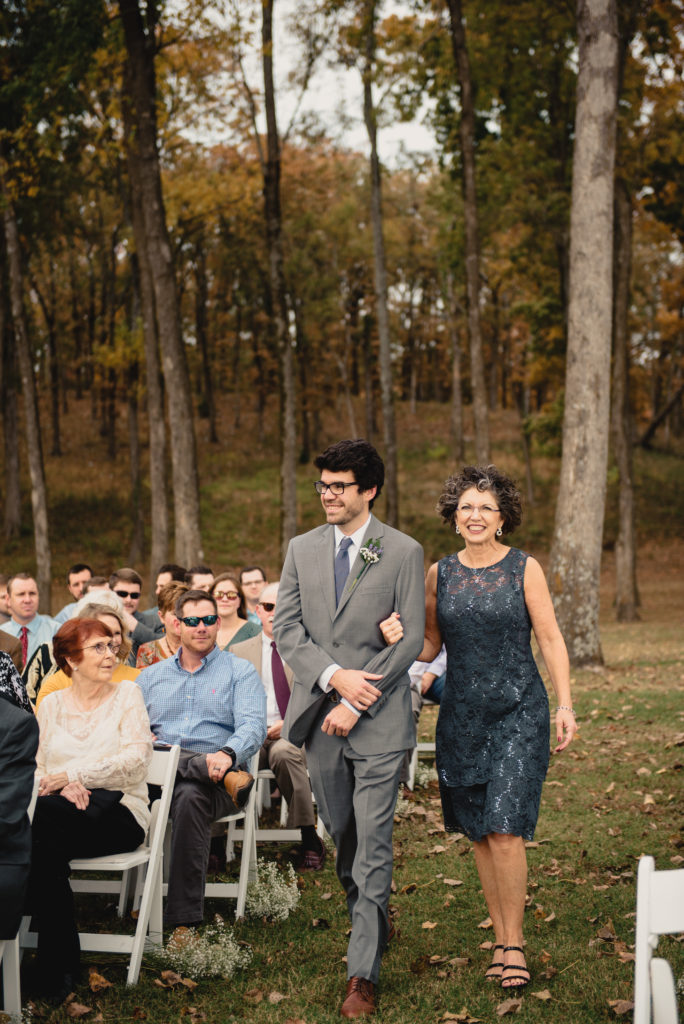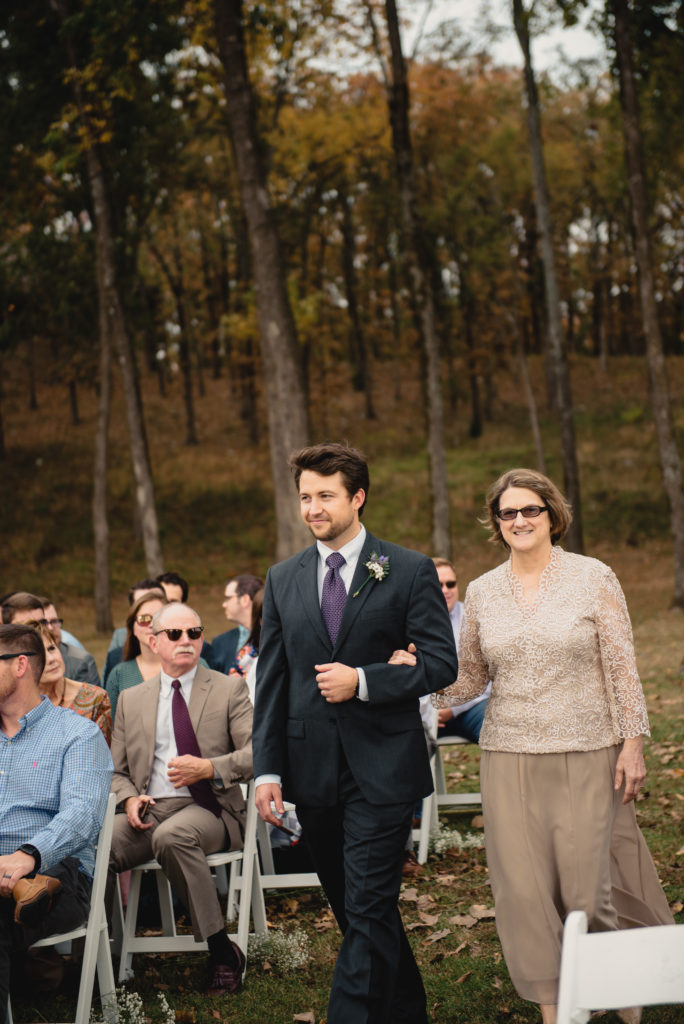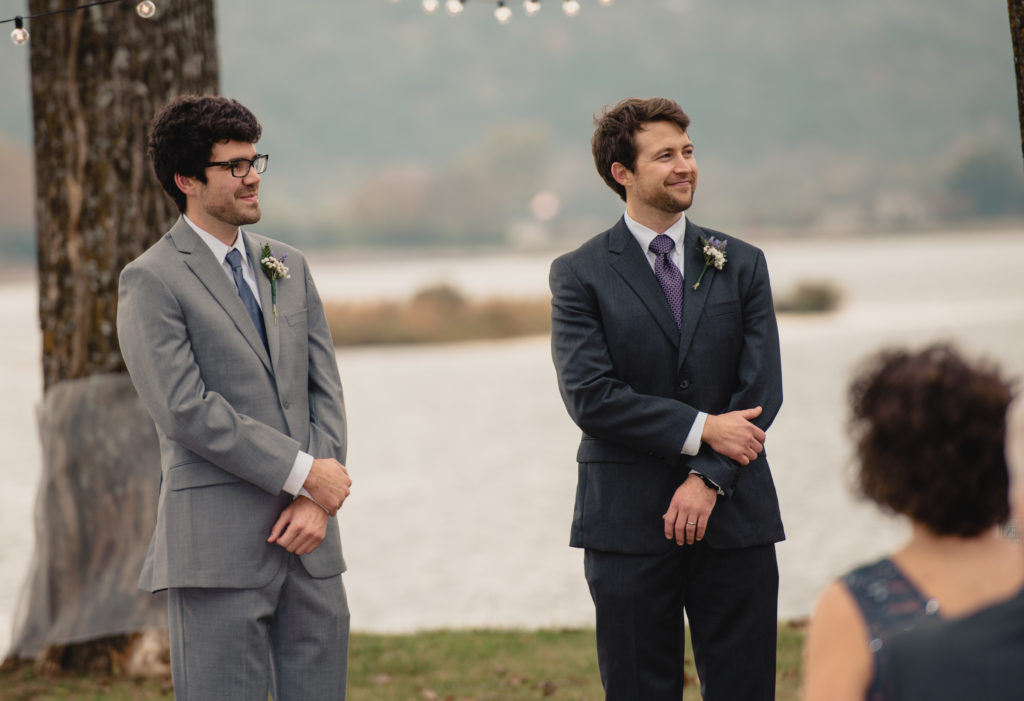 The first look…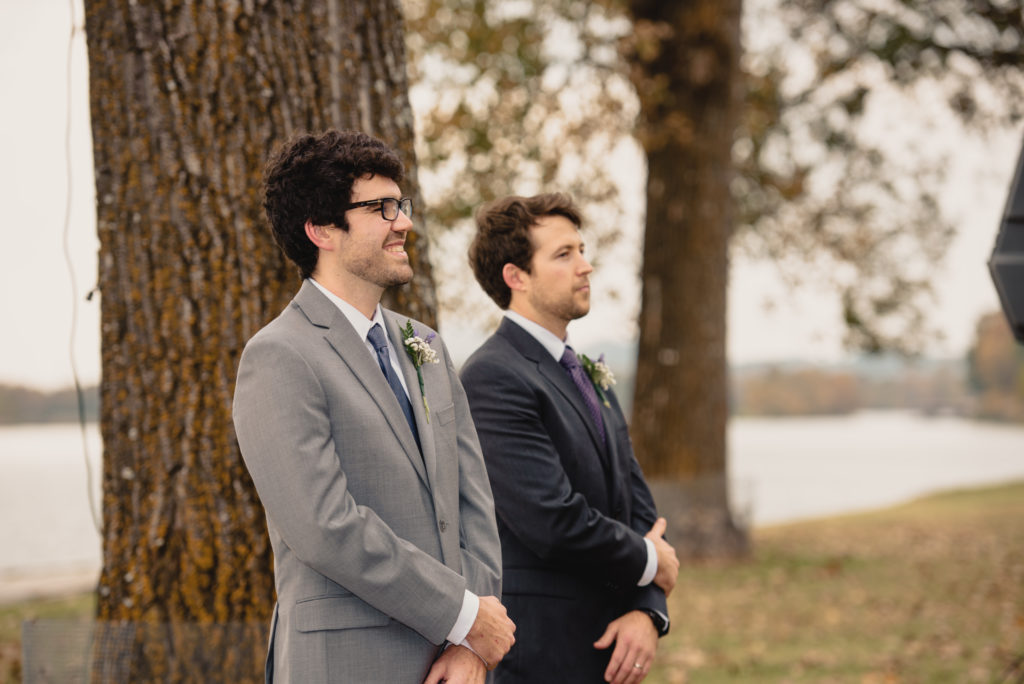 …and then the smile…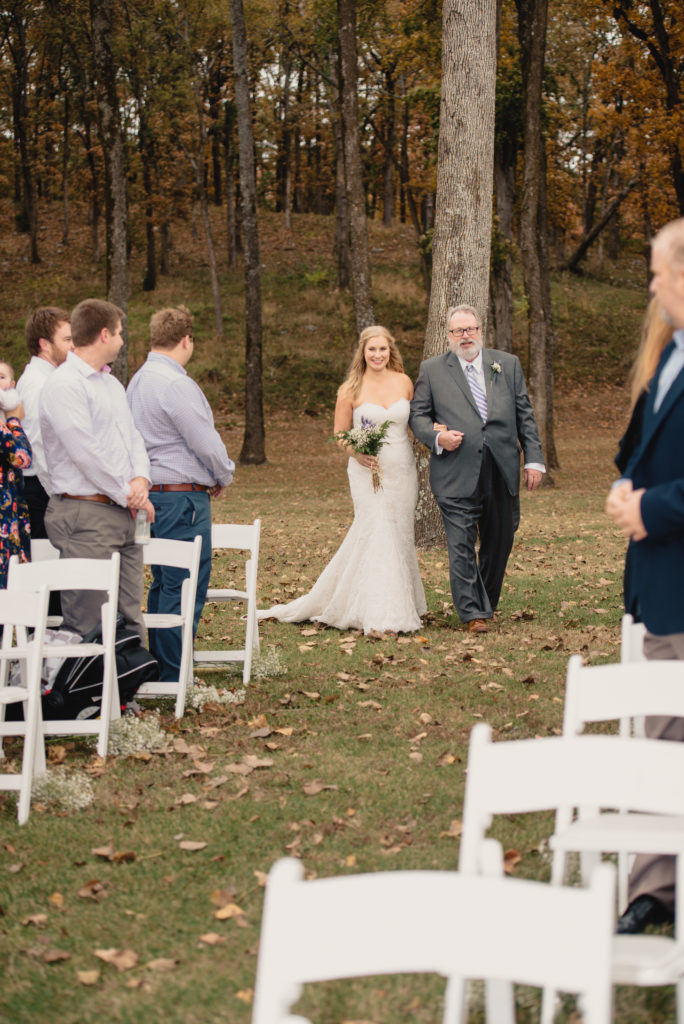 I love her smile…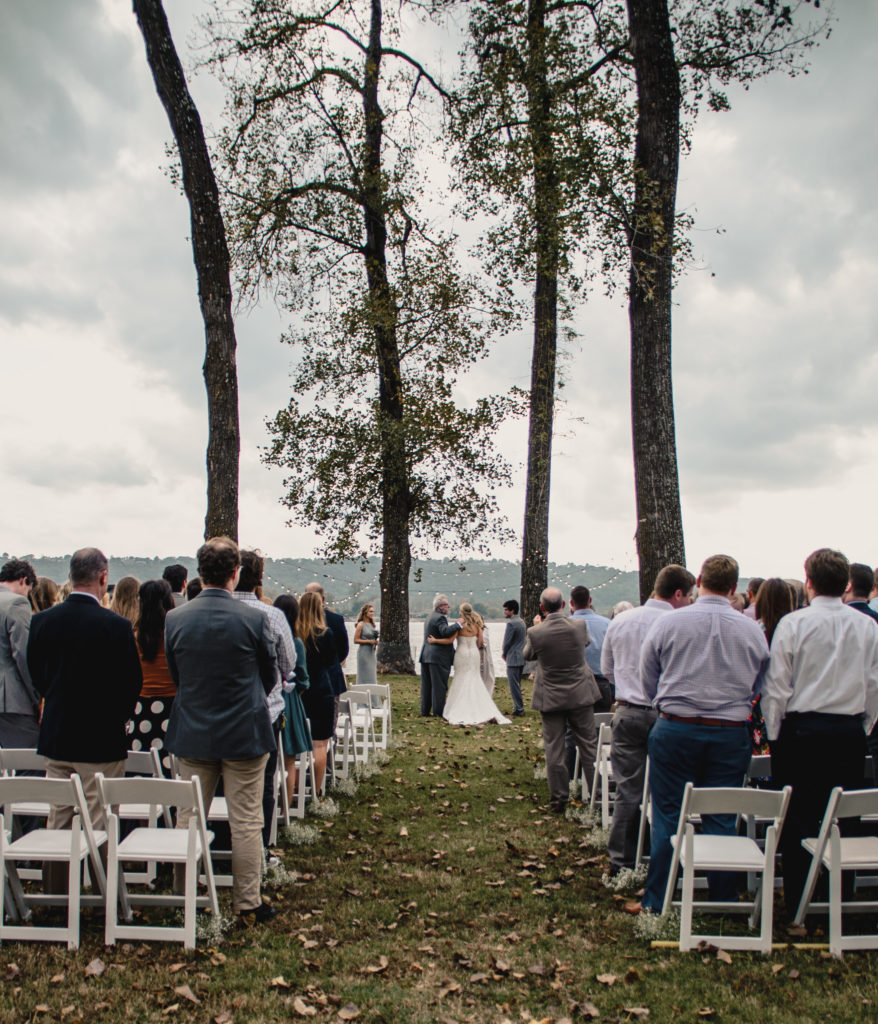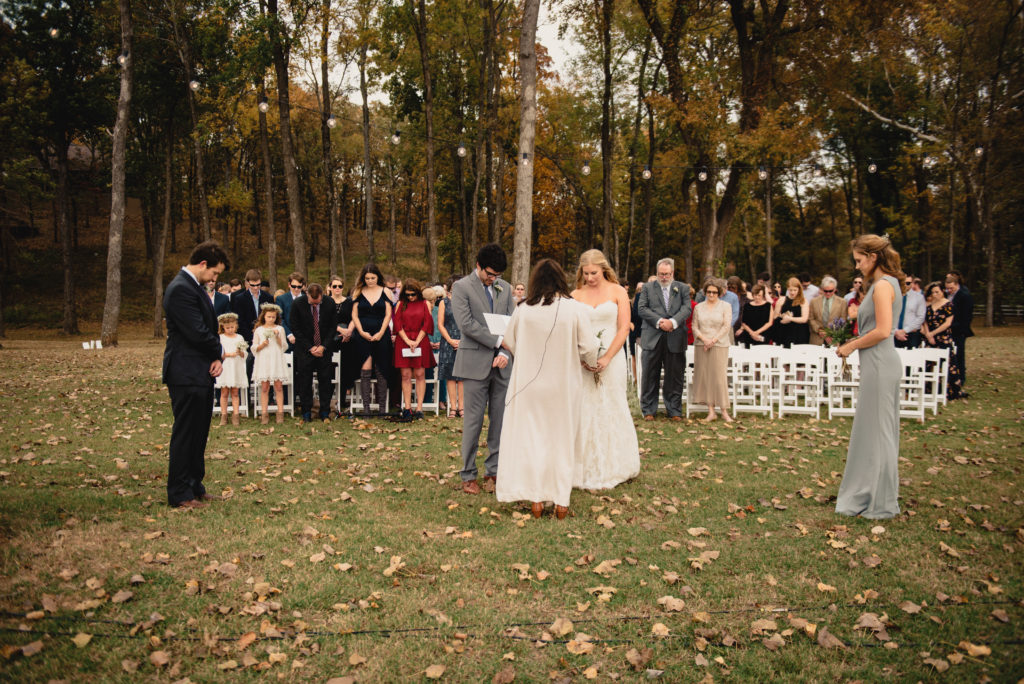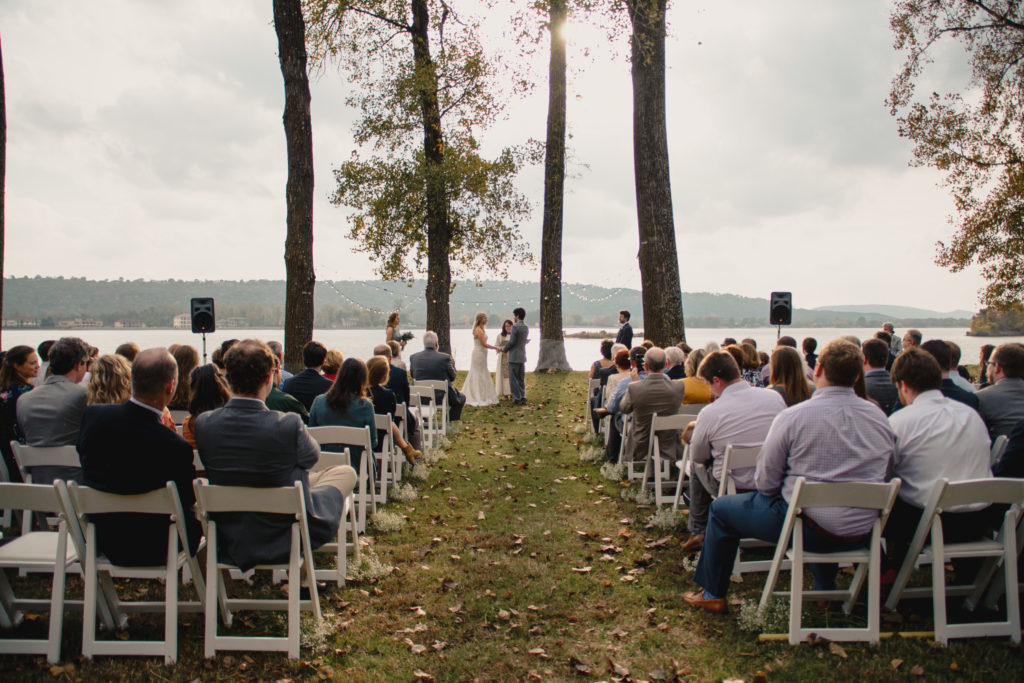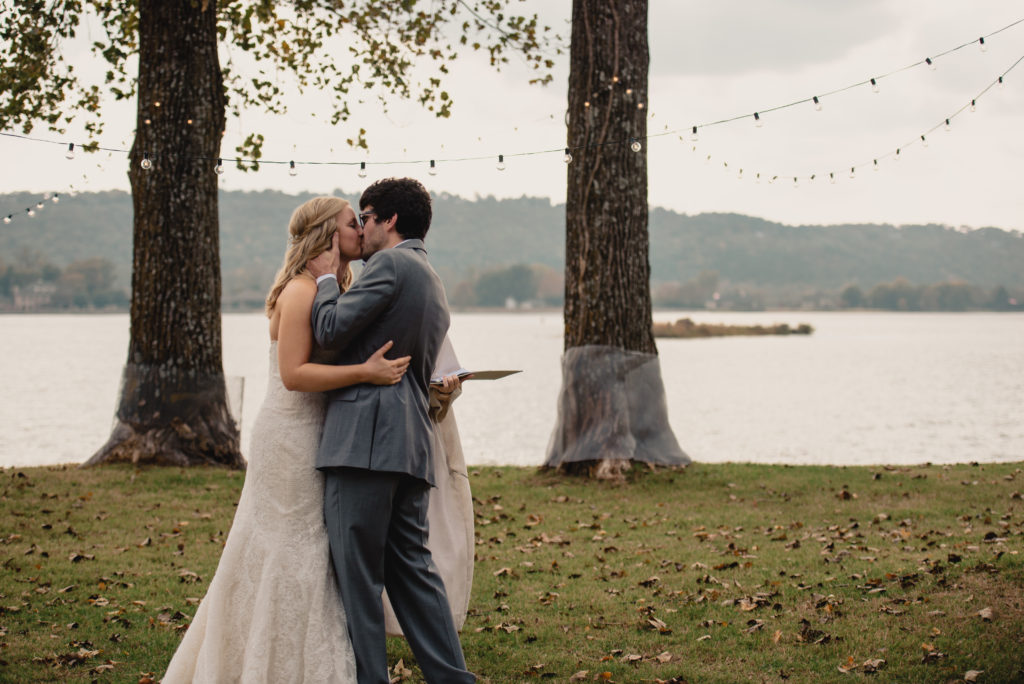 The first kiss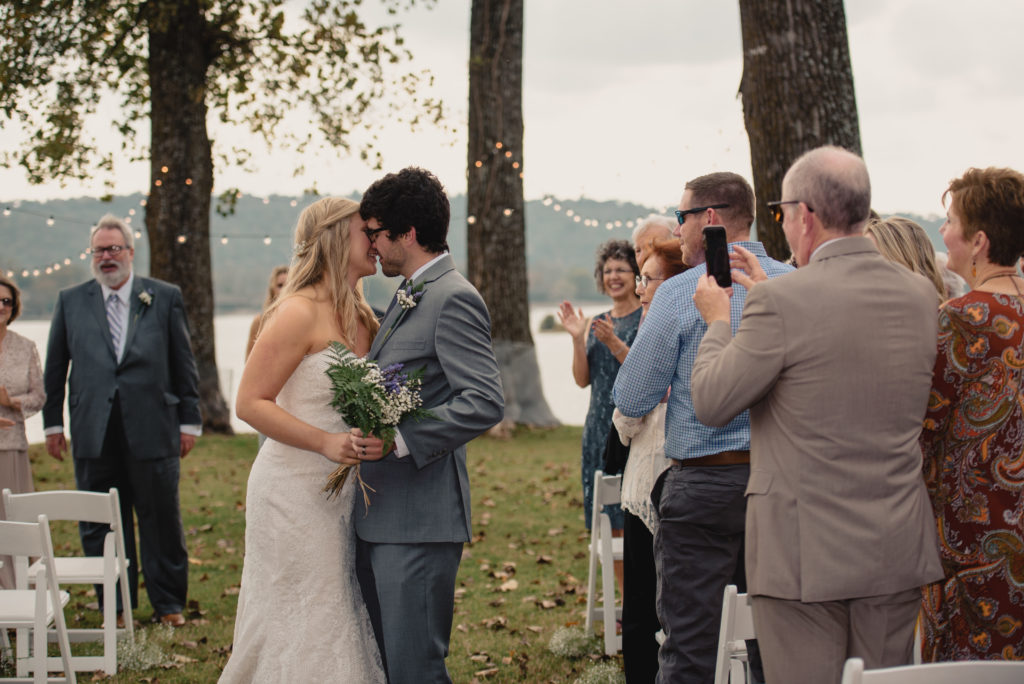 Congratulations Parker & Ginsie!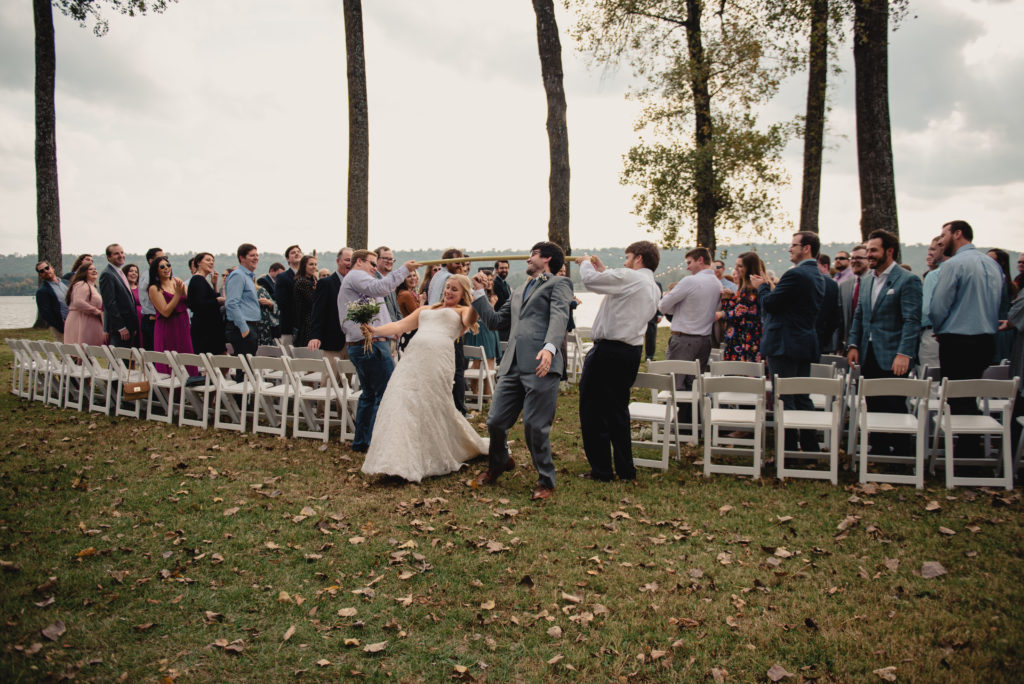 They did the Limbo on the guest exit…definitely the most smiles I have ever gotten on wedding exits!
I think these two may have been the winners!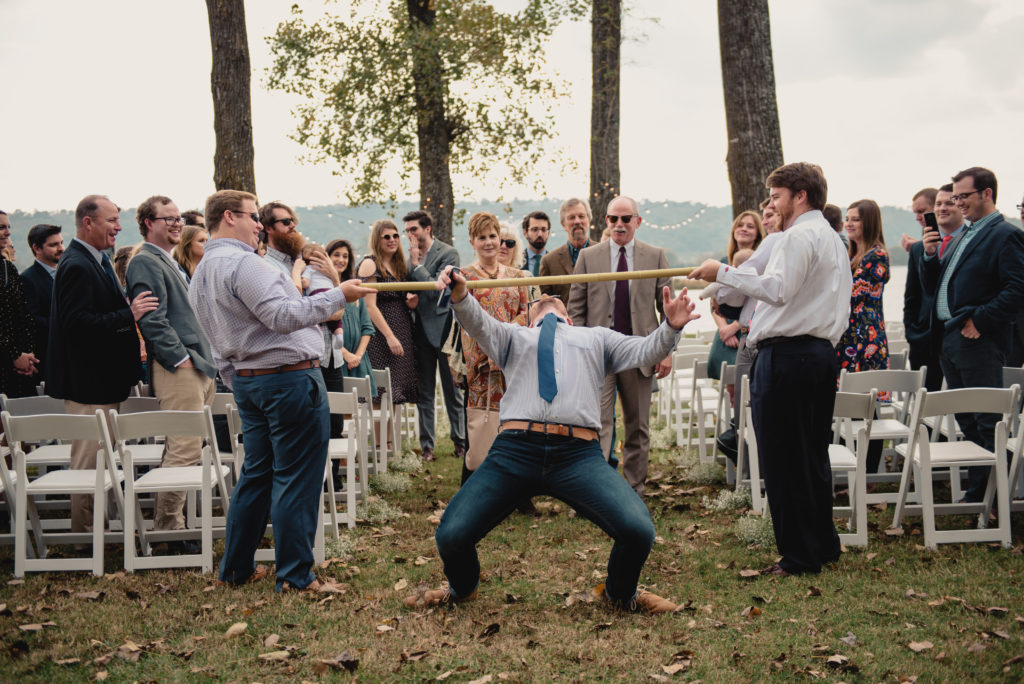 Look at all of the smiles!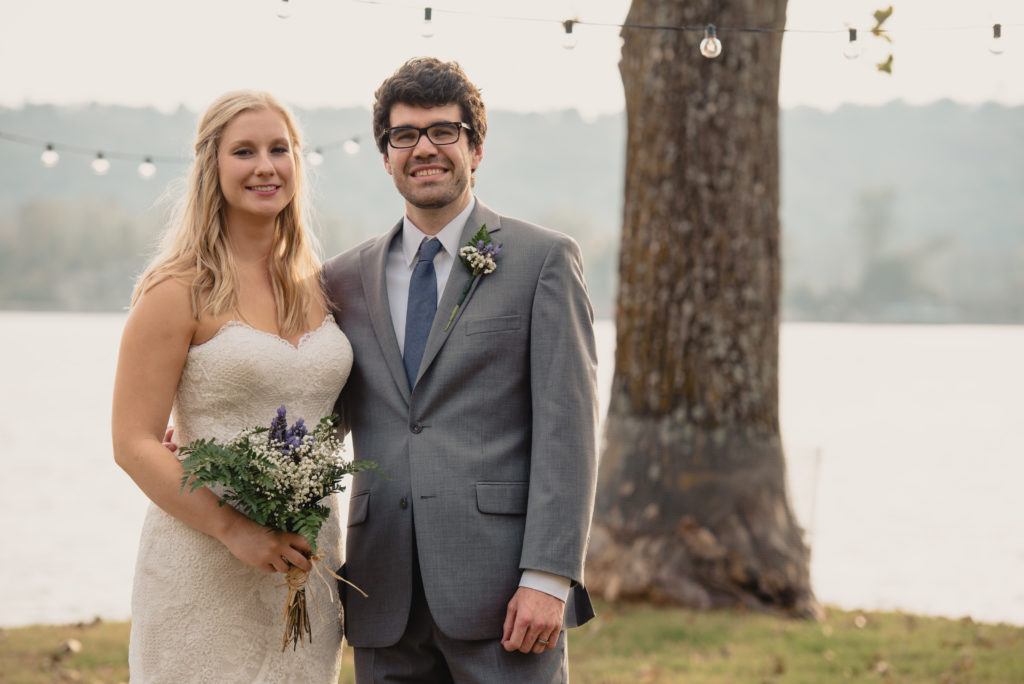 Man & Wife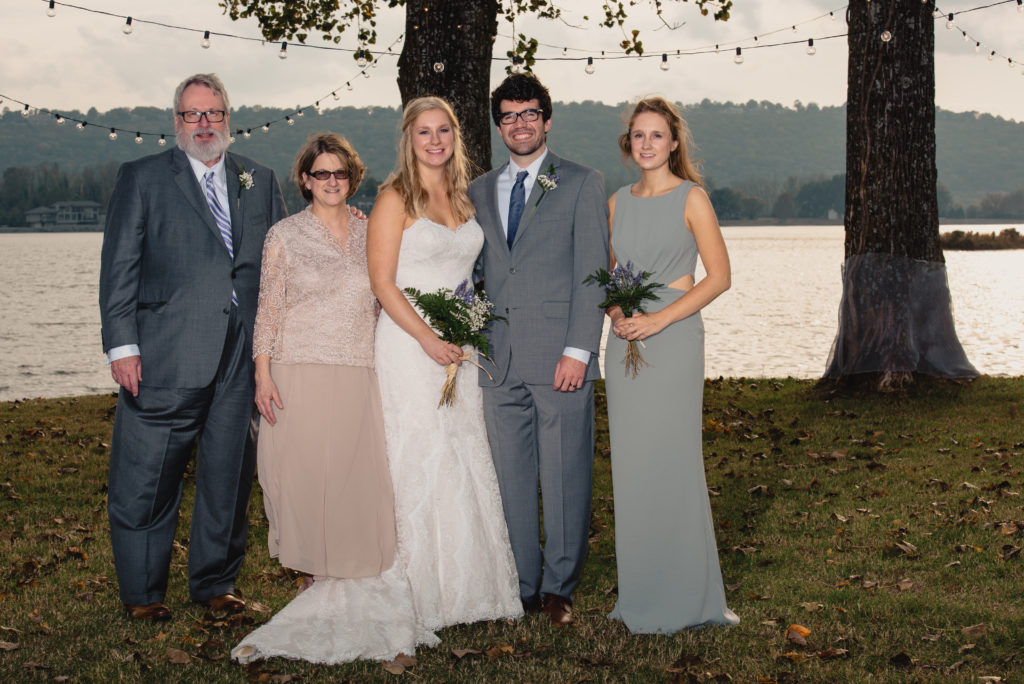 Family Photos- Ginsie's family complete now.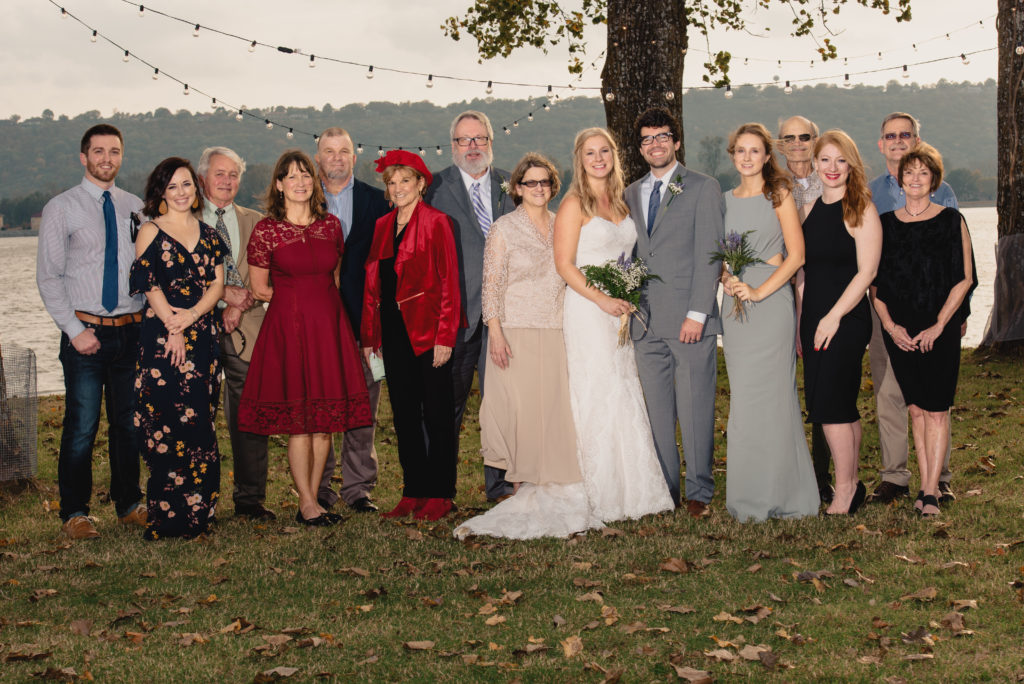 Ginsie's extended family.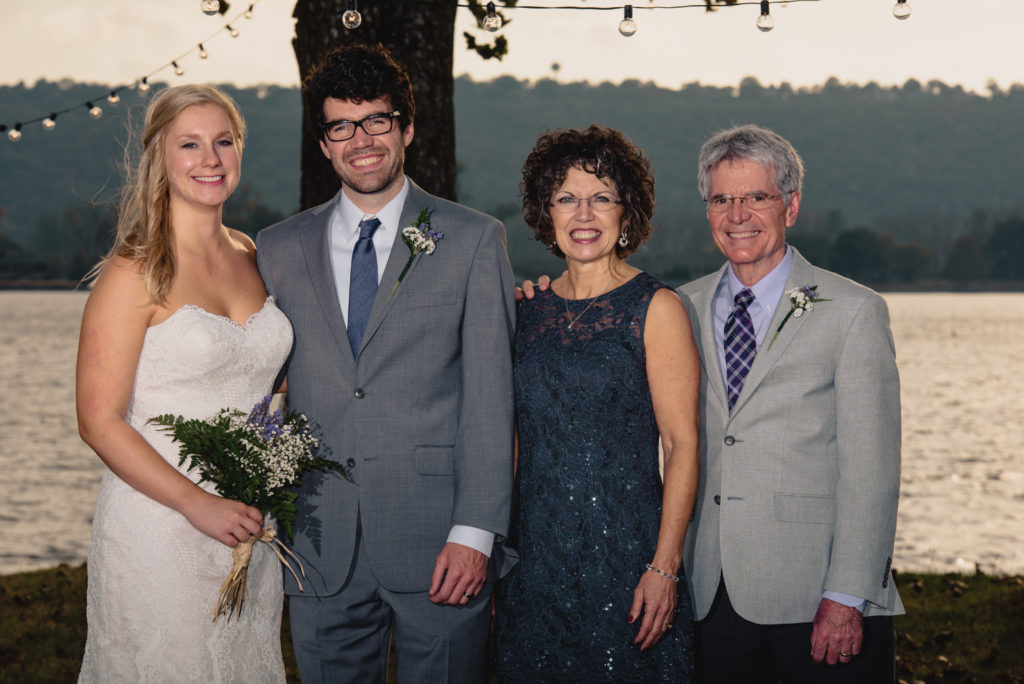 Such a sweet family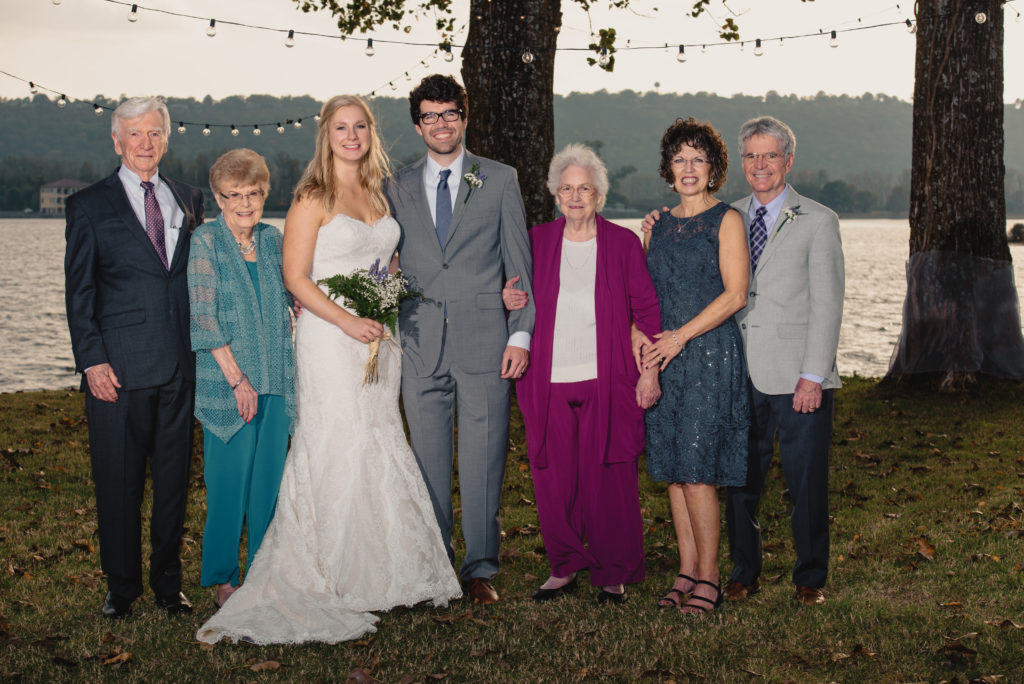 I love grandparent photos…so sweet.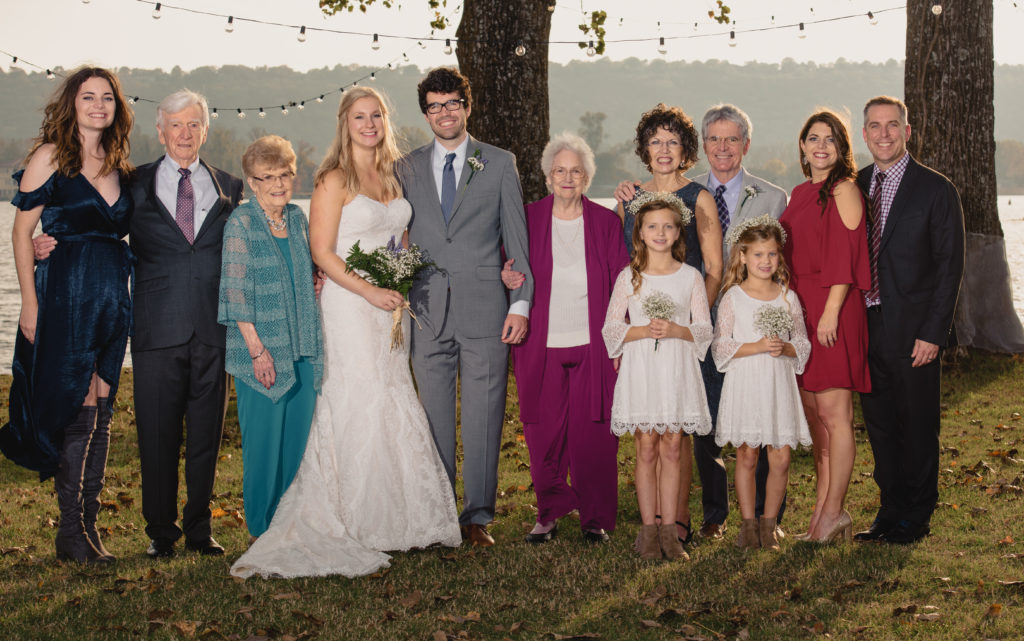 Beautiful family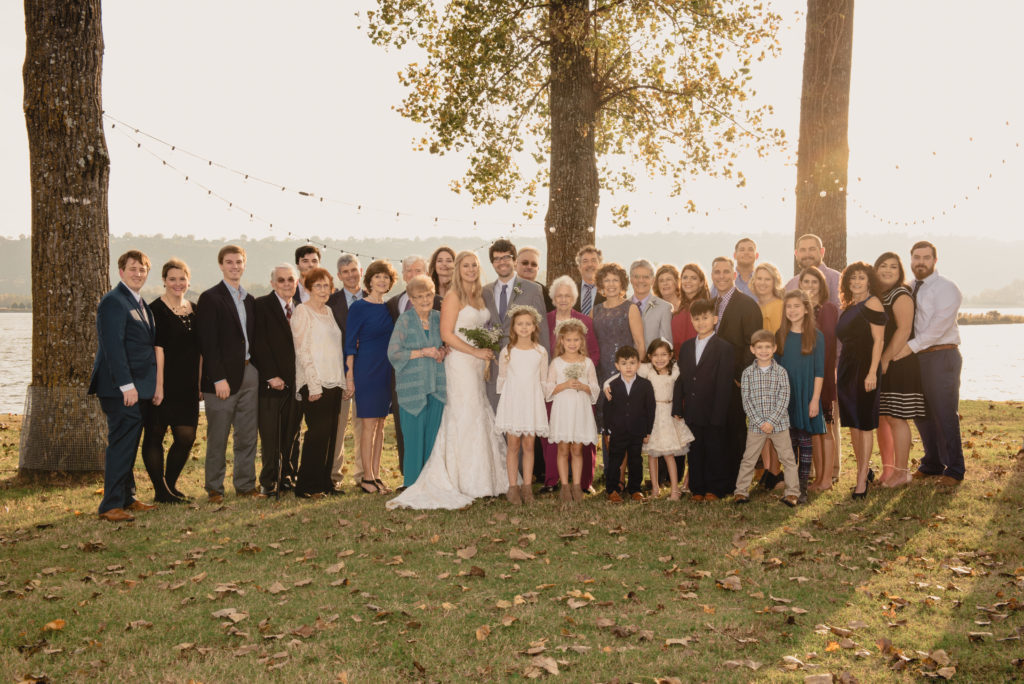 Very big family!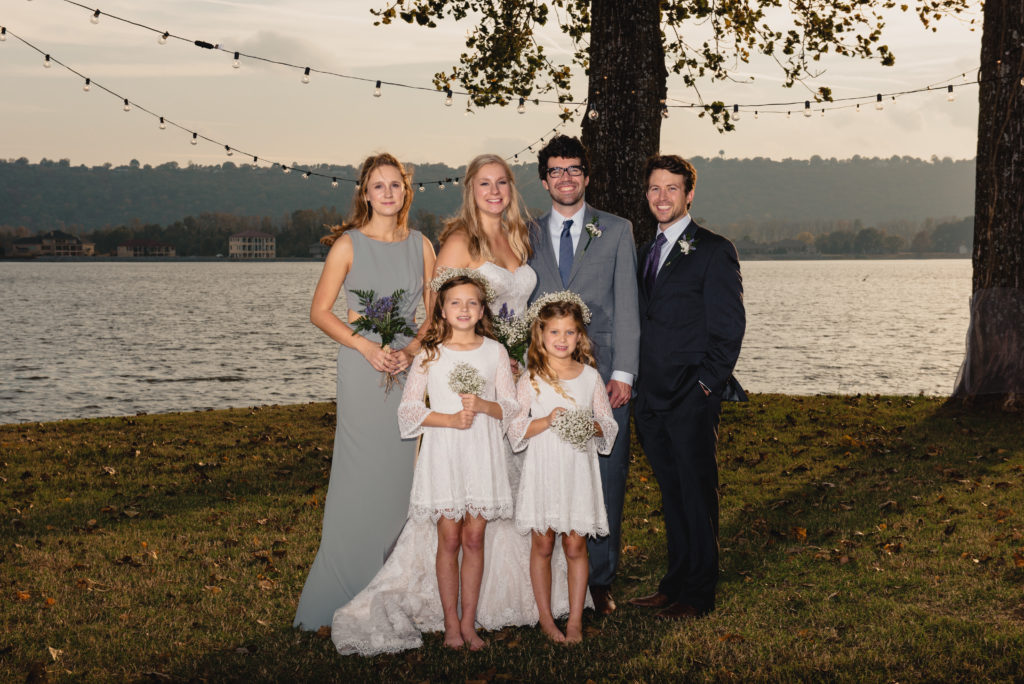 The Bridal Party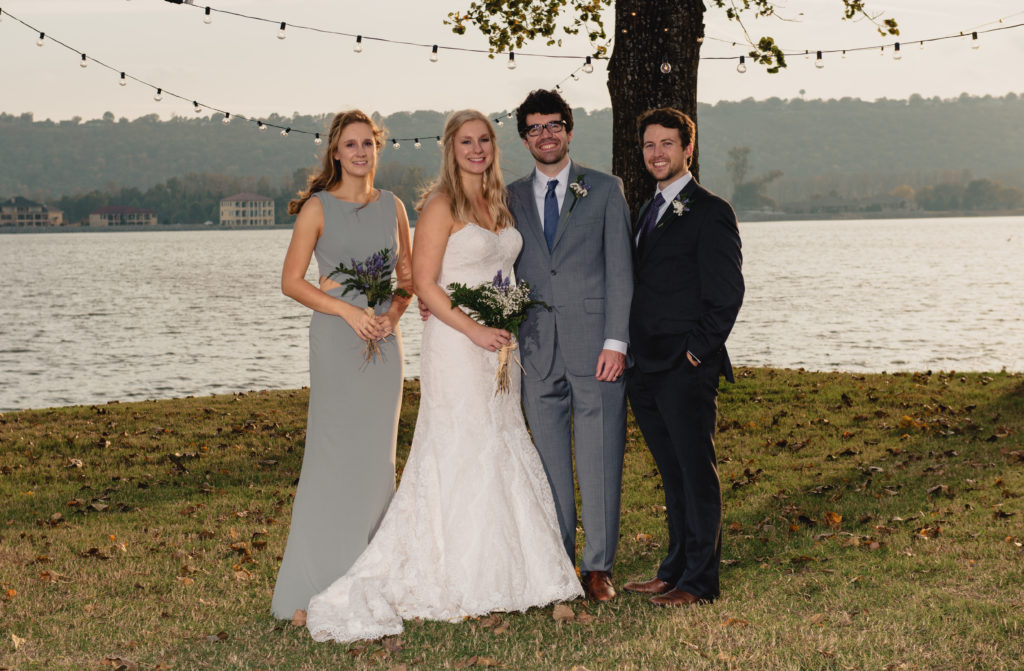 Best Man and Maid of Honor with the bride and groom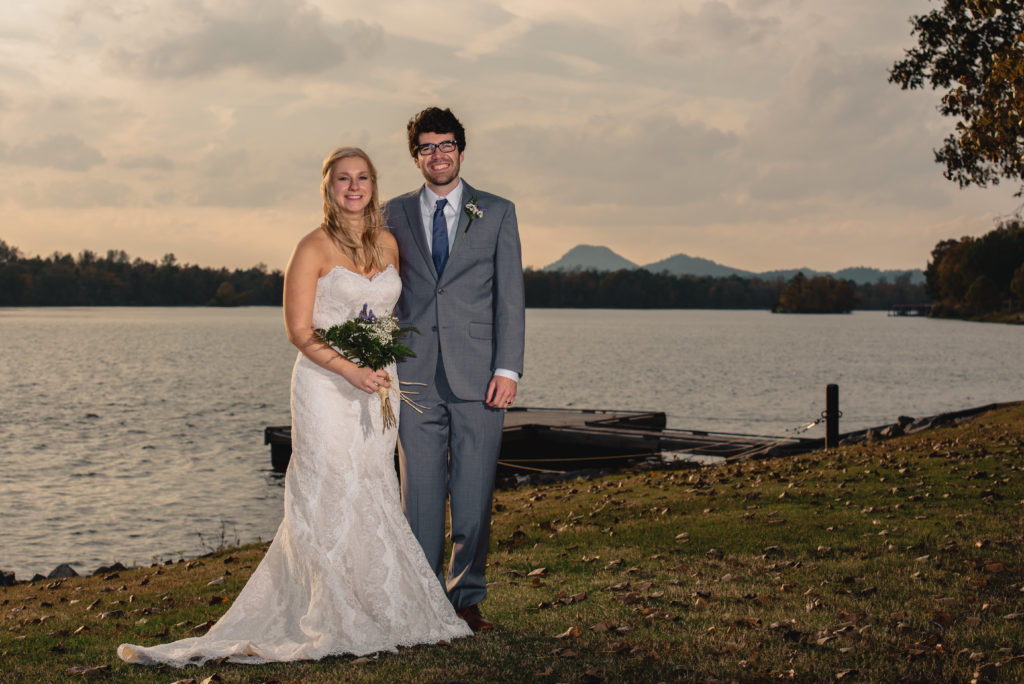 Pinnacle Mountain in the background-what a beautiful venue!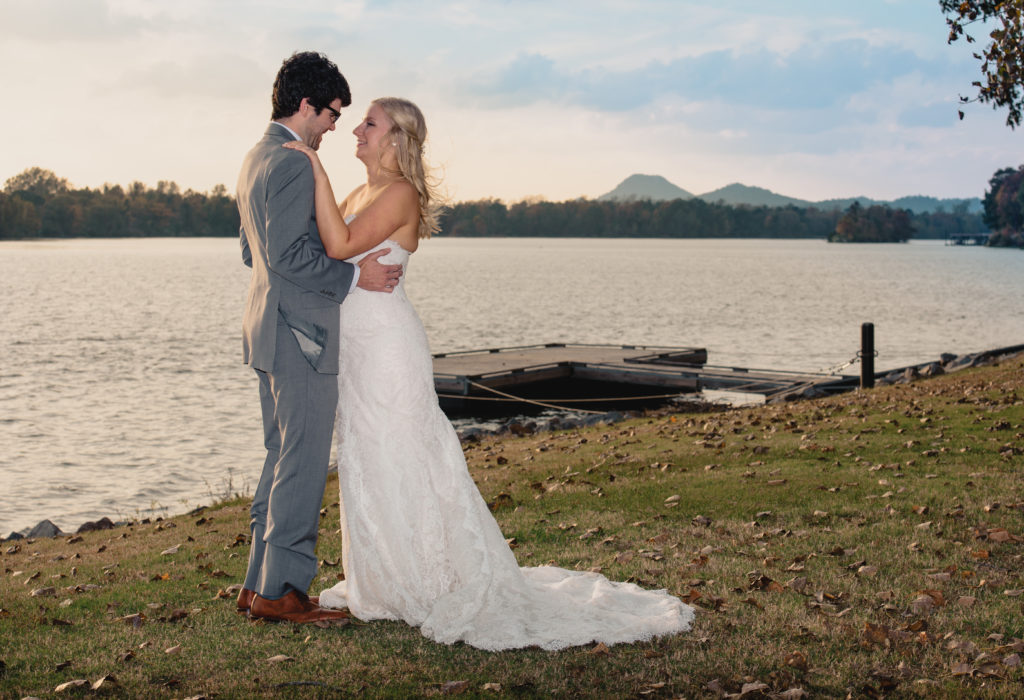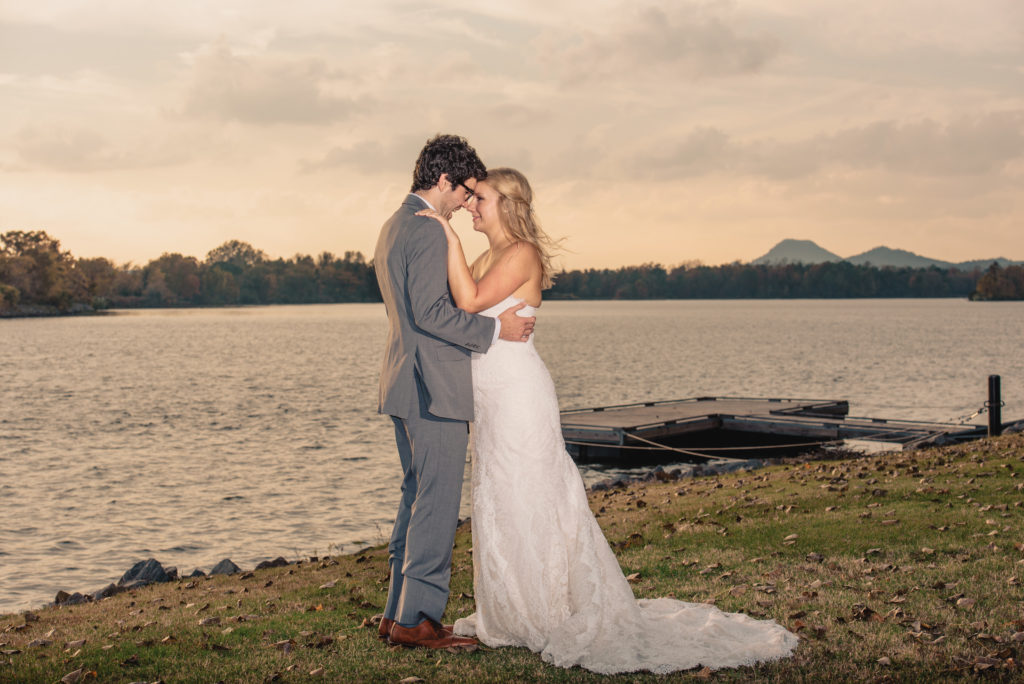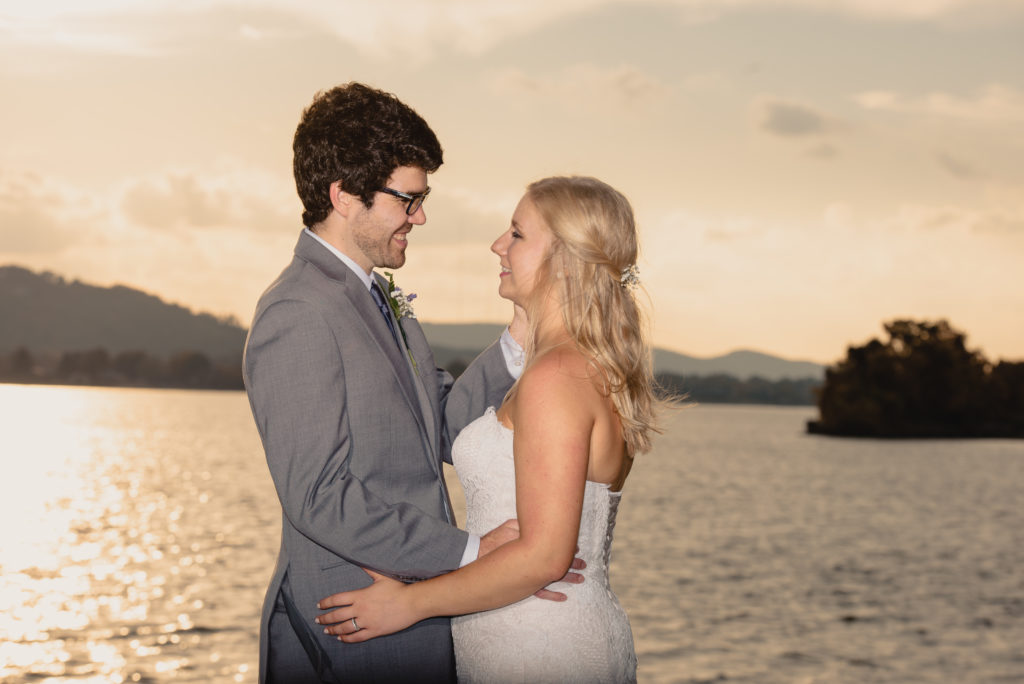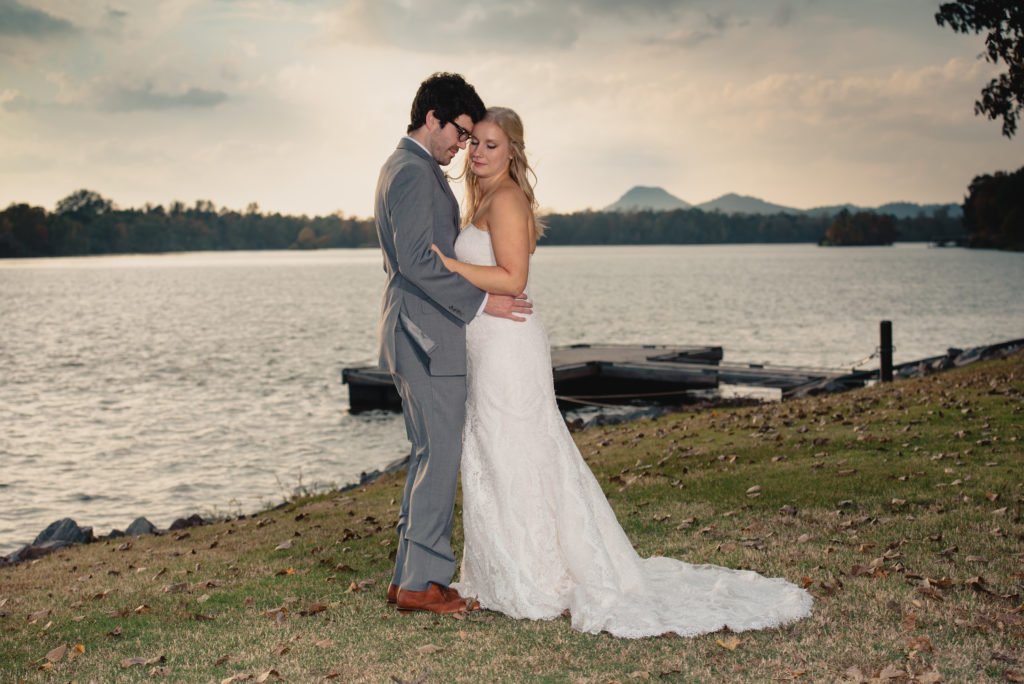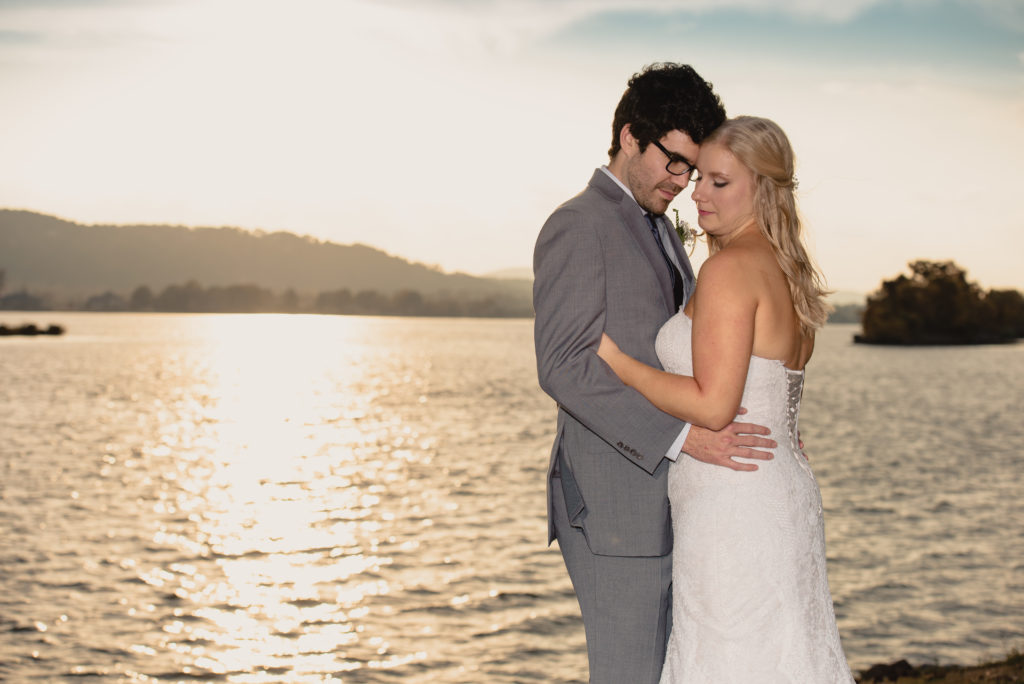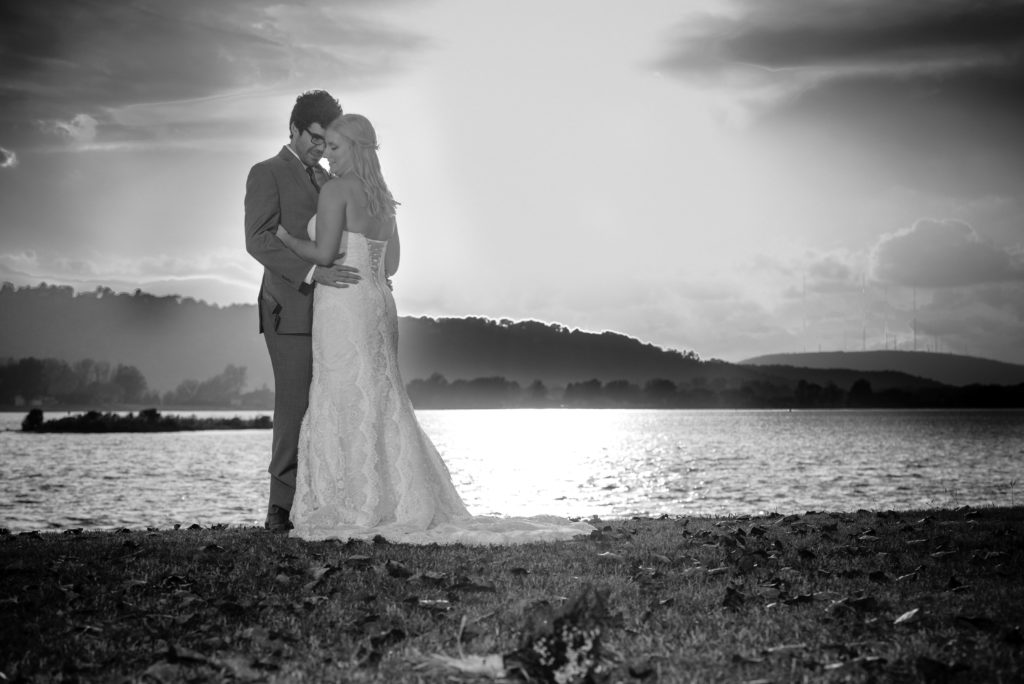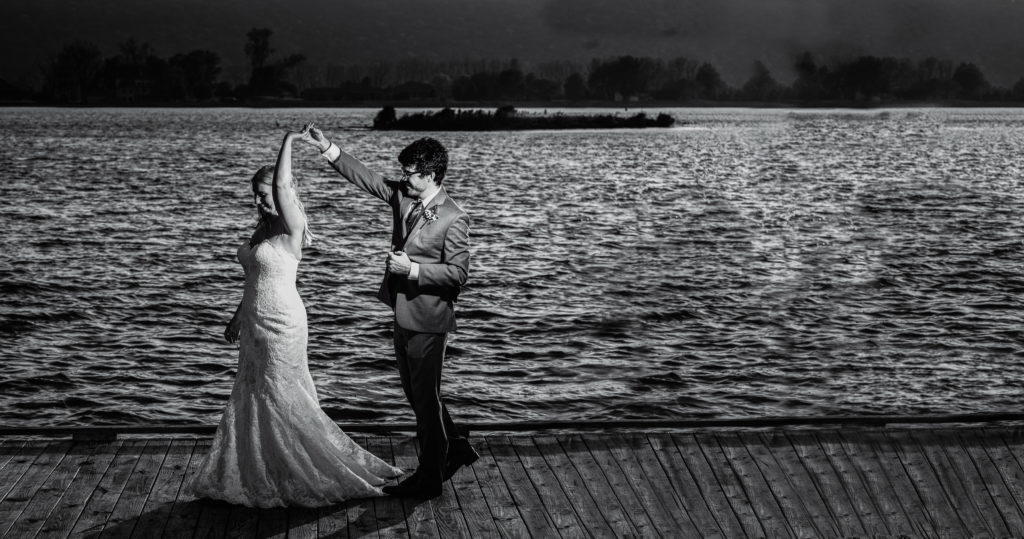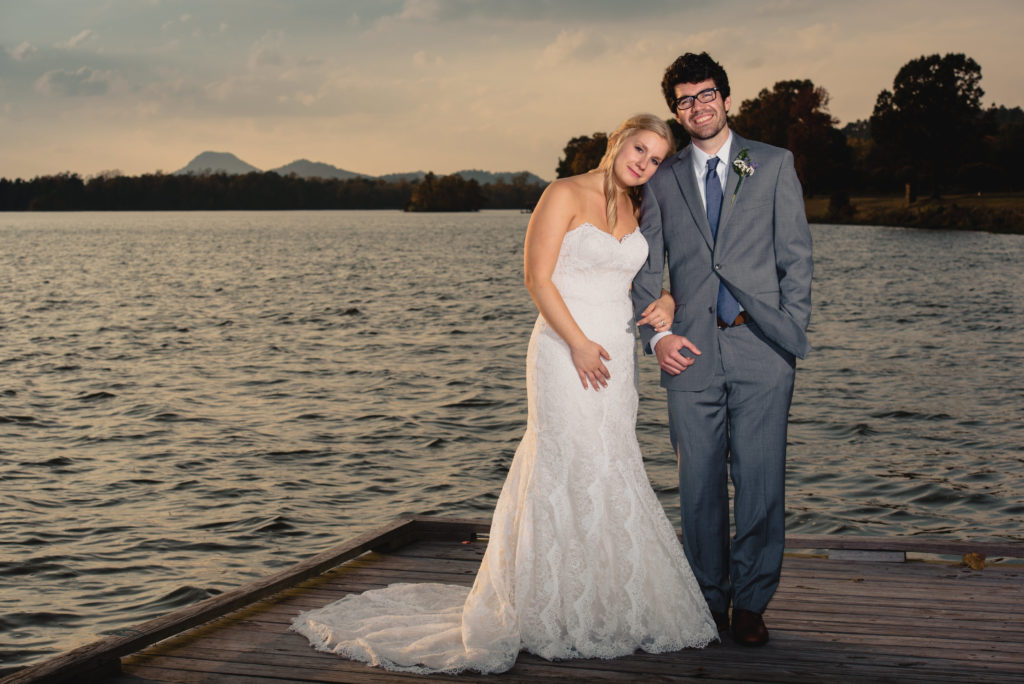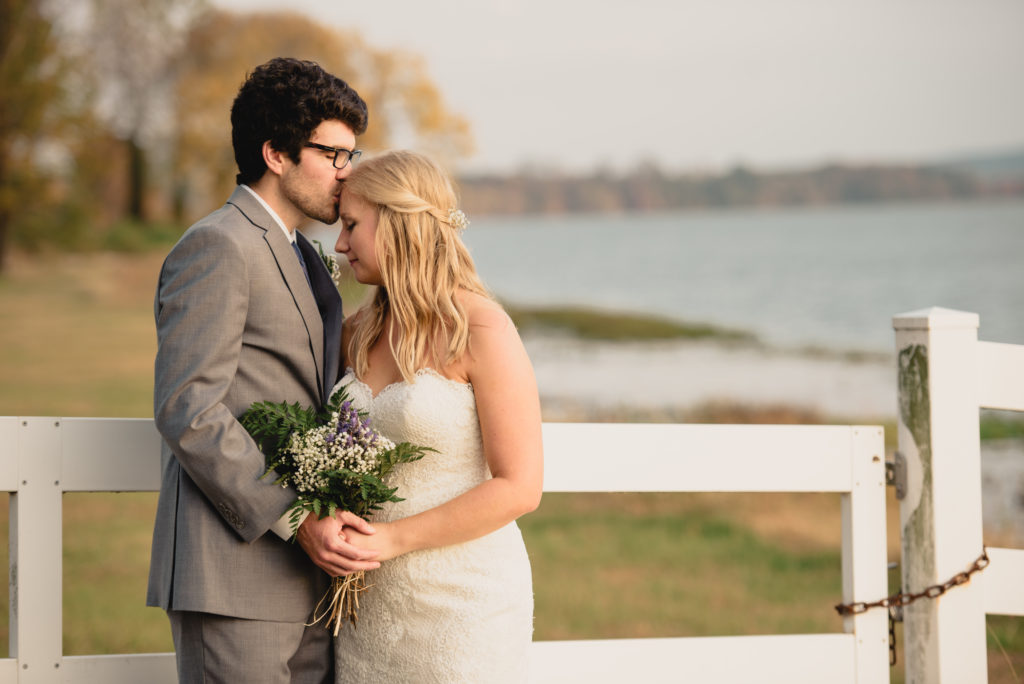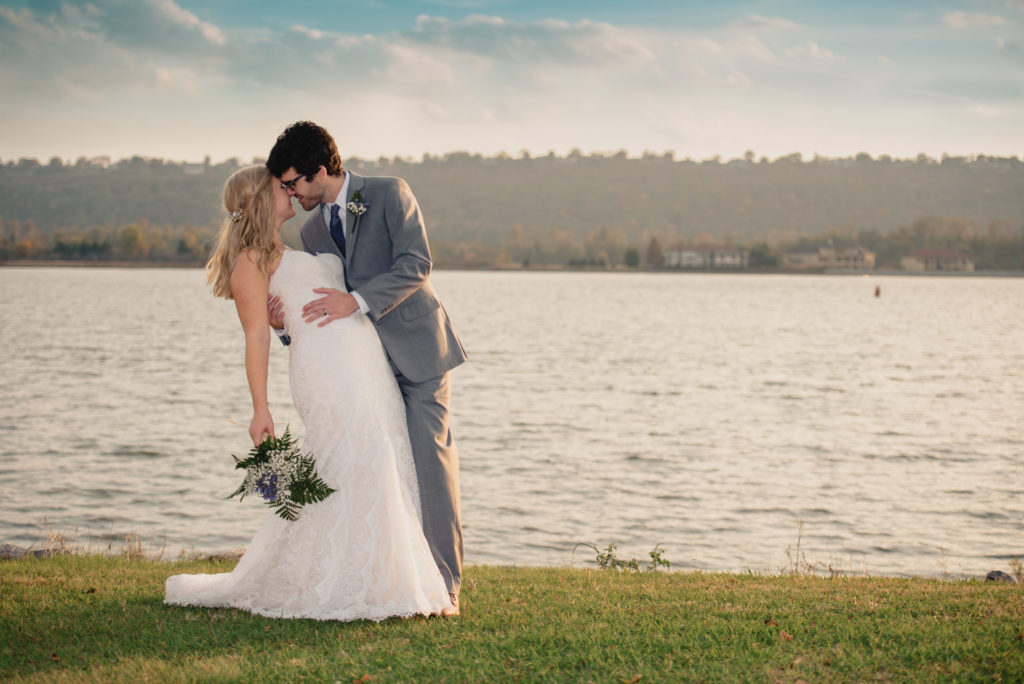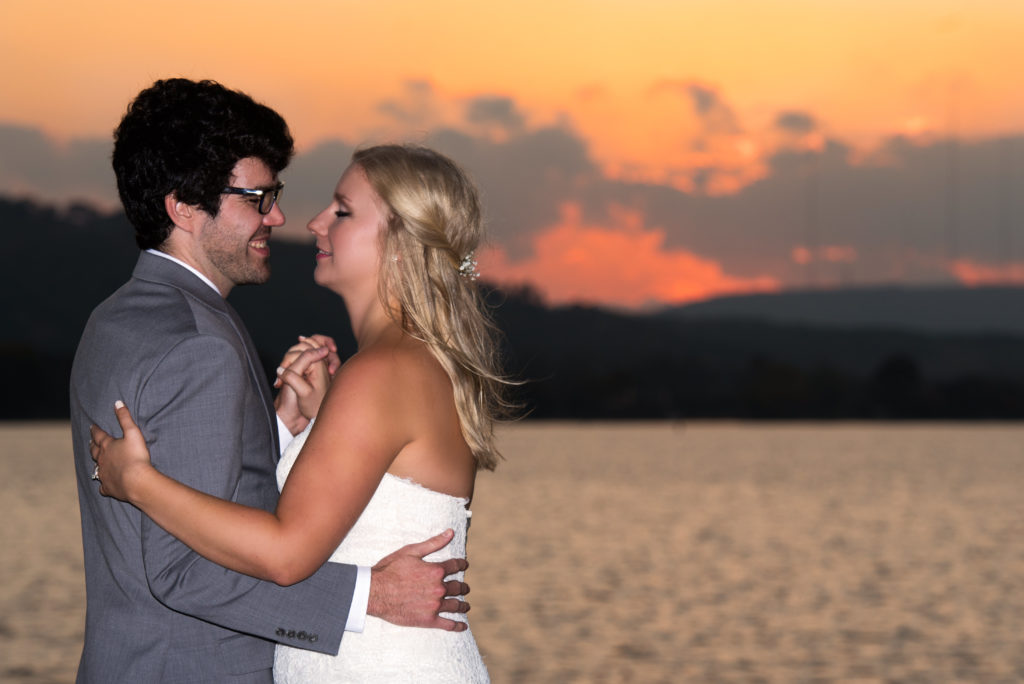 The timing of their first dance was so perfect…I had all of my lights set up and ready for this moment with the sky turned red and they danced while the sun set.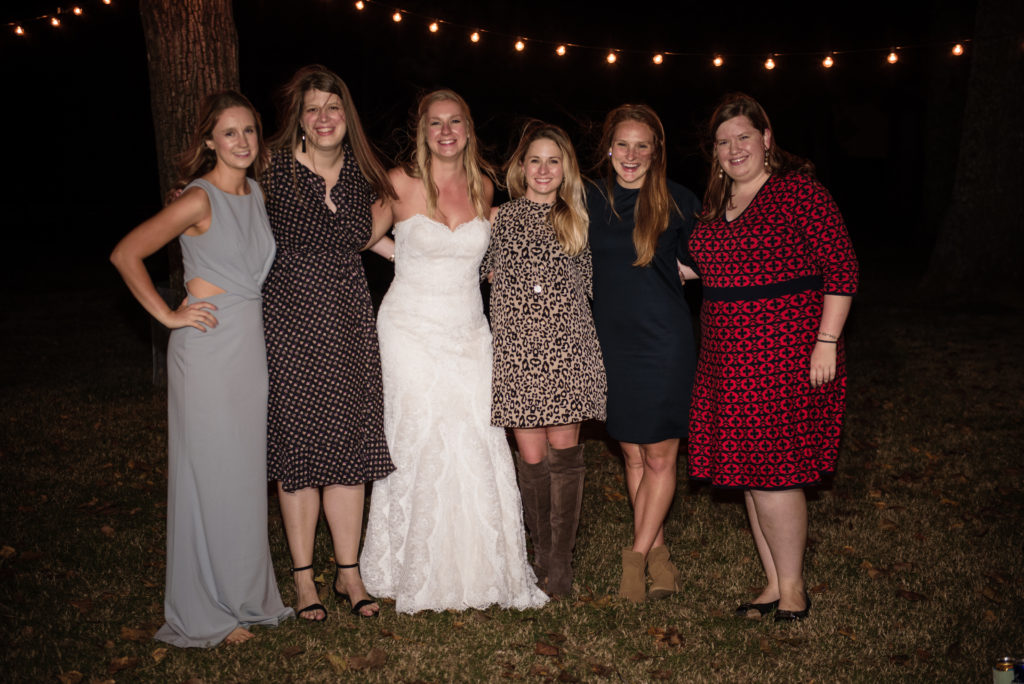 Sweet friends…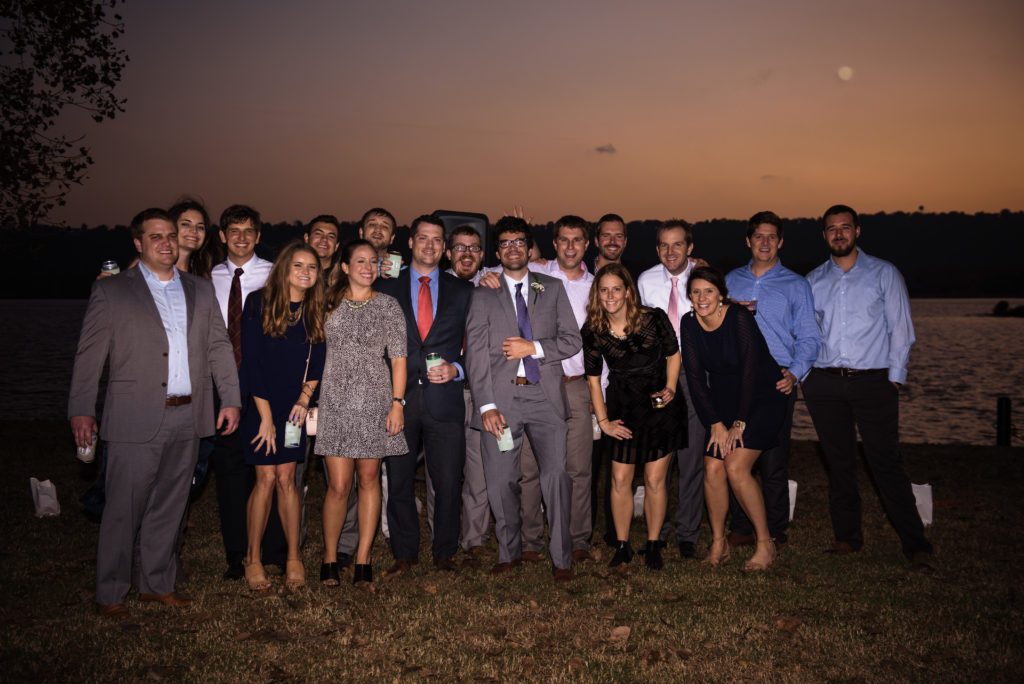 Parker's peeps…