Engagement & Bridal Session Pricing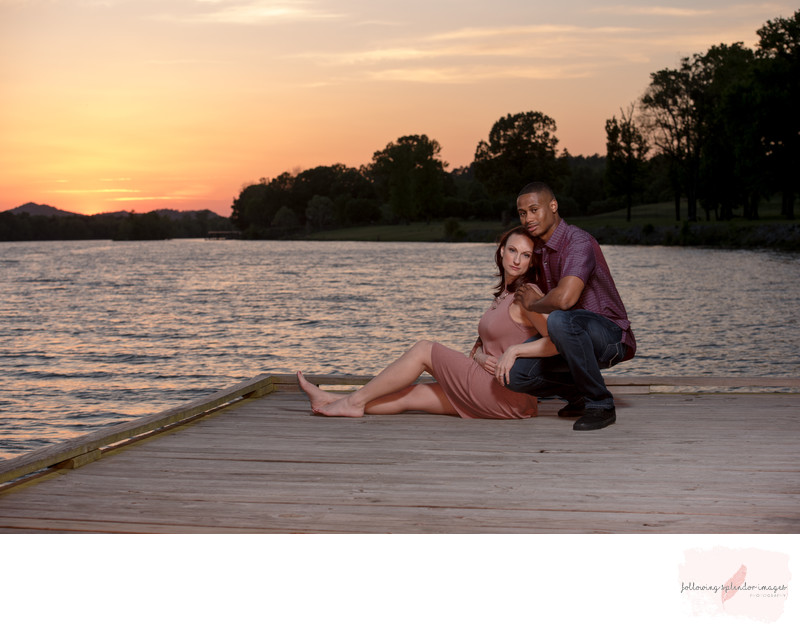 Engagement- $250.00
This Session will introduce you as an Engaged Couple to your family and friends. It is a time you can learn to relax and be yourselves in front of the camera. You can get used to how I work and it's like a warm-up for your Wedding Day. I know of so many beautiful locations in Arkansas because Arkansas is the romantic state! If you have a special place that means something special to both of you—these images will become even more special. These images can be used to create your invitations, a Guest Book, or a Guest Canvas to be signed at your Wedding.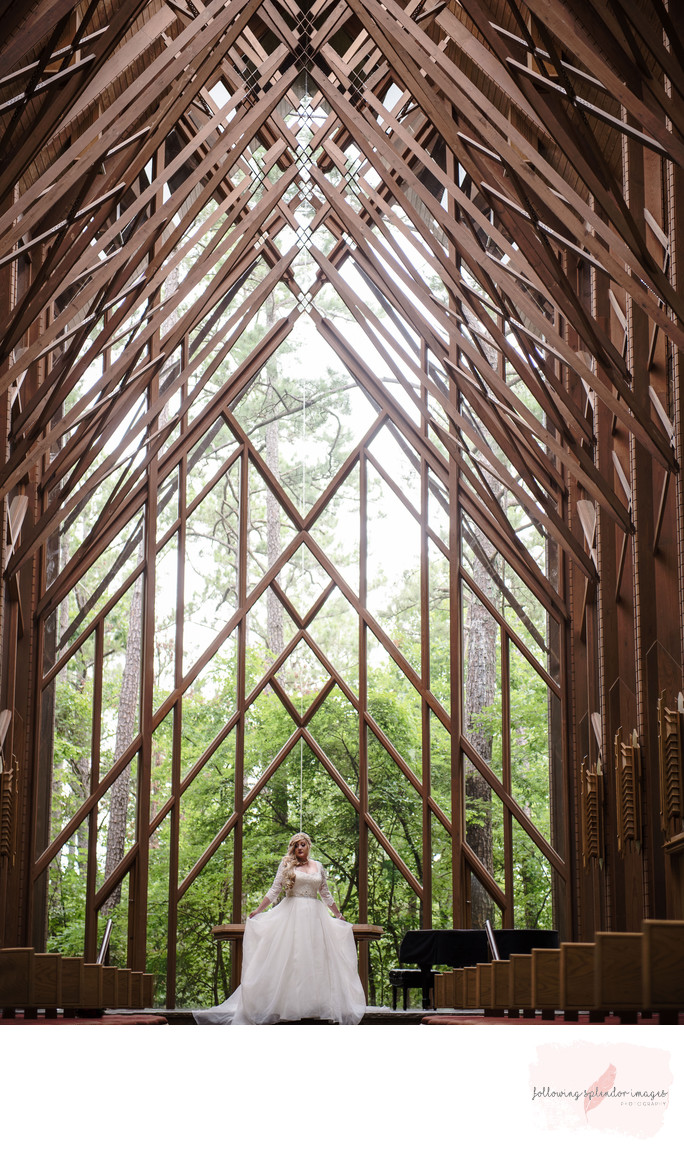 Bridal Session- $250.00
This is a Southern thing! After moving from Michigan to Arkansas, I was asked to do a Bridal Session for my first Wedding Client. To be honest—I had to Google it. I was so excited to learn that it is a day, after receiving your fully fitted Wedding Gown, that you go and get your hair and make-up done just like you've been dreaming. Then we go to a beautiful location and we spend a full hour getting beautiful images of you in your Gown. Then your Bridal Portrait is displayed at your Reception. What a wonderful tradition!
These Sessions are booked in the early morning or early evening hours because I love beautiful light in outdoor locations. If it is raining cats and dogs—we will probably reschedule!