Portrait Pricing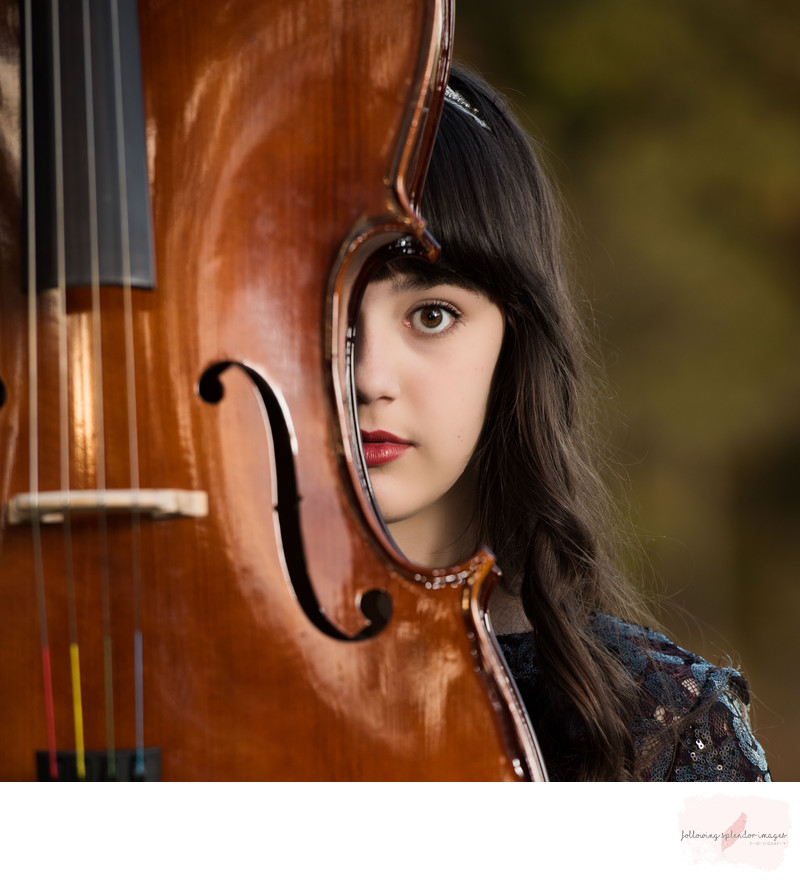 Portraits- $250.00
I love traditions. I love knowing that my work will last a lifetime and the memories are kept because of photos. When you look at your life backward, you will realize that 10 years ago you were either a Baby-a Child-a High School Senior-Newly Married-Starting a Family-A Family with small Children at home-A Family with not so small Children-A Couple with grown Children-A Grandparent with Grandchildren-or a Couple celebrating your 50th Wedding Anniversary. All of these moments happen and my passion is to hold on to these memories, sometimes when even we can't remember—photos always remember. Allow Following Splendor Images to help you keep these memories through Photos.
Whether you need your first Family Photos or just an update. We will have so much fun, laughing and not being so overly posed yet together.
Are you or someone you love hitting that milestone of Graduation from High School. We will capture this time in a way that will be timeless and classic. Something you will be proud to show your children someday!
Portrait sessions are booked in the early morning or early evening hours because I love the beautiful light in outdoor locations! If it is raining cats and dogs, we will probably reschedule!