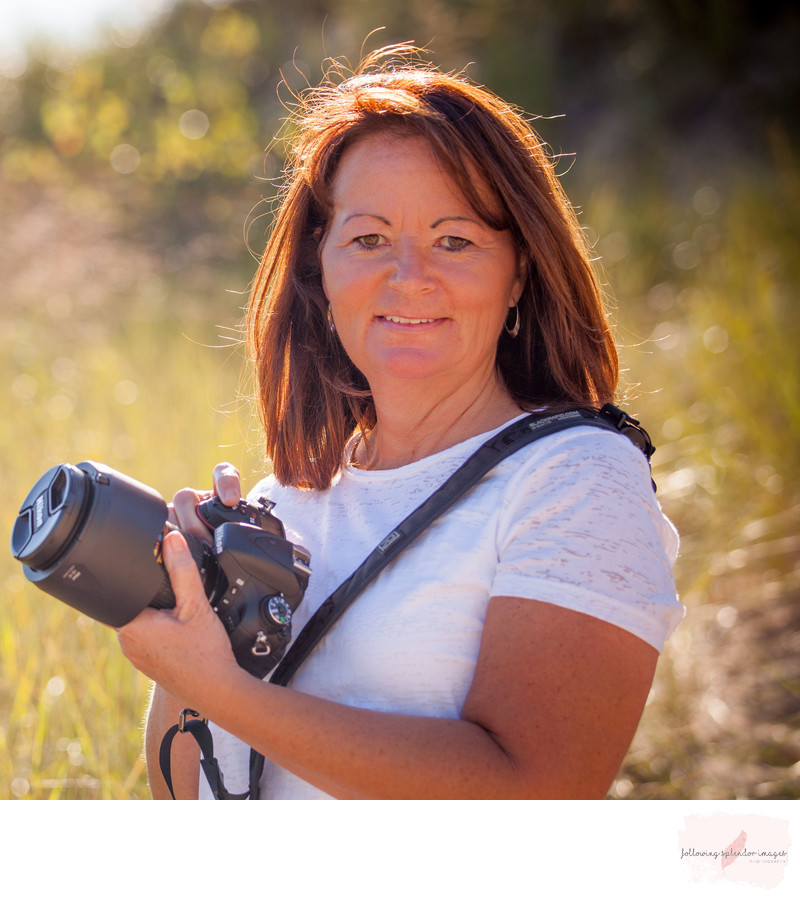 It is his voice that always catches me. We always walk together. Side by Side-him and I. We believe in dreams-we always walk toward our dreams.
Everyone thinks we're crazy for holding on to what we see and what we know. We are always together even when we are apart--our hearts seem to beat as one. He holds me and he hears my heart and never wants to let go.
The sounds all around can drown out my dreams-but when he talks and I hear his voice again--somehow I can see the dream again and life makes sense again.
Sometimes the silence is deafening--those times when I can feel my heart beating inside--thinking that everyone else hears too. But then I hear his voice and I can breath again.
He cares for me. I know that. I can hear it in his voice. His voice says love and strength. I hold onto that when this big wide world wants to swallow me and my dreams.
He is the one that lets me sleep in just so I can dream a little longer. He's the one who stops at Starbucks even though he doesn't drink coffee. He's the one I turn to when I don't know what to do...He's the one with a dream too. I know his dreams and he knows mine. We chase them together.
This walking side by side is love. I know it is. I feel it. Deep inside my heart I know love. You see-I have been so loved that I know what real love looks like. It is messy and dreamy and fearless and my whole heart believes that love is forever-because I believe in love.
I am Vonda, a Photographer for people who believe in love too. For those who want to hold onto the moment and remember all of your dreams can come true.
*****************************************************************************************
~Wedding-The single most important event for two people who love and I believe it needs to be classic and inspiring for years to come. I love to write your love story in photos that follow your splendor from engagement to your happily ever after. I want to help capture your story from here to there.
~Children-They change and grow up so fast. We want them to stay little for just a while longer. Those special moments when your love grew. Let's hold onto that moment.
~Seniors-They do grow up and they are learning to see love. I want to see it through their eyes--the wonder of this life yet to live. We can hold onto this moment in their lives.
~Family-This is where love deepens and is shared and where just the actual photo session turns into a memory kept and treasured. We want to see where we will be in ten, twenty, thirty years from now. How will your family look in Ten years? Keep them together and hold onto this moment in time.
Following Splendor Images is a fully licensed LLC. Your information will never be shared, sold, traded or disclosed with any other party. Your privacy is important to me.