I am a Little Rock, Arkansas Photographer specializing in Classic & Timeless Wedding & Portrait Photography.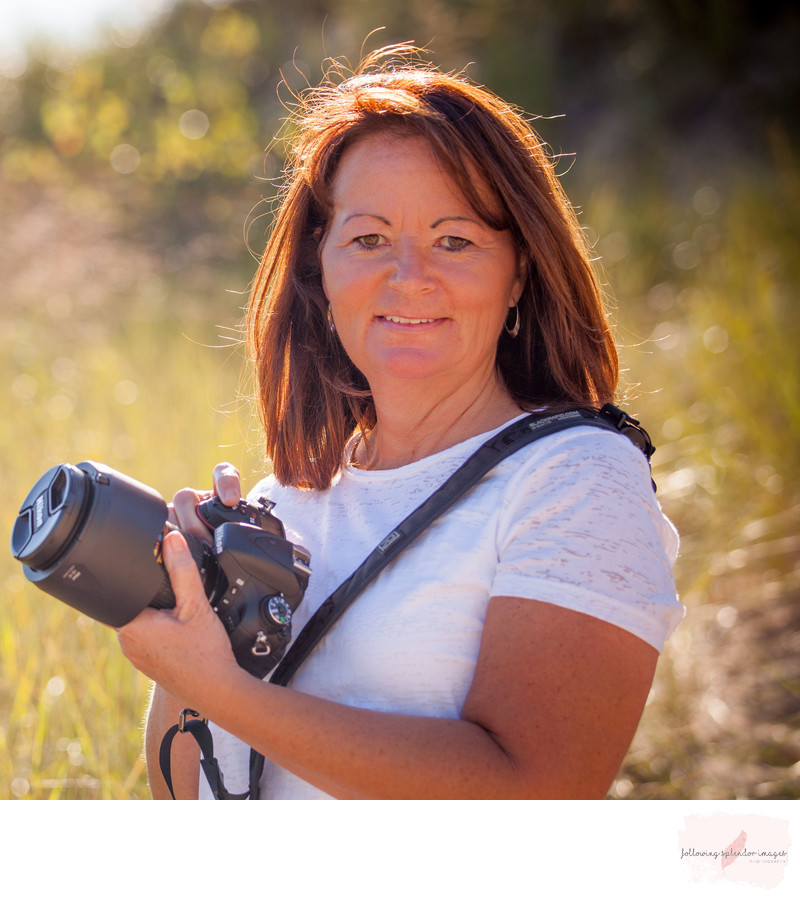 Photographer Vonda Murdock
Photography has fast become a part of me. I started with a desire to capture memories of my life and then when I had a family, of our lives. Then I got a really nice camera. It was a need for me. The small film camera from my youth to a digital camera opened doors wide open. I was taking amazing landscape and nature photos as well as my children playing sports and just growing up. A friend asked me to be her Wedding Photographer. On that day, I realized I had found my passion. It fulfilled the desire in me to create a story. A three-act play that ends with two people starting a new life together and riding off into the sunset.
Time marches on and I found myself with 6 children and balancing my love of art and theater and it all melding into the world of photography. I lived in Michigan and Indiana and Florida and then back to Michigan and now I am in the beautiful state of Arkansas in the Little Rock area, and the last of my 6 children is about to head off to college. Each state that I've lived in and each wedding that I have photographed has taught me life lessons. I have had the opportunity to meet the most amazing people and become apart of the lives of so many sincerely extraordinary people. They have shaped who I am and made me into the photographer I am today.
When I look back at my life choices, I am humbled and honored that so many people have trusted me to share in their joy and that I could contribute something to their day that is real and lasting. If you choose me as your Wedding Photographer, I promise to deliver images that are amazing and will live in your family for untold generations.
Personal Life
The continued growth and success of my business is what keeps me from dwelling on the fact that my baby is leaving for college. She has been such a huge part of my business since she was 14 years old. She has held lights for me, carried my bags, took some amazing photos herself, and most importantly, fed me wedding cake and brought me Diet Coke. The mantle is being handed off this year to my husband. It was a natural transition because he has supported me, bought me photography equipment for birthdays and Christmas and encouraged me every step of the way. He will be great-I just know it! If he can take orders from me and feed me cake and Diet Coke, we will be all set! Last but not least, he is the hardest worker I know. I know that I work extremely hard, especially when it comes to my business, but he runs circles around me!
Other things I love are my Church, Sign Language, my family, which now includes 4 grandchildren! ( I had my children VERY young:) I love good books and usually have 4-6 going at one time. I love Diet Coke. I love old movies and at Christmas time, the Hallmark Channel. I love the Theater and if it's good, I'll go to each and every one in town. I love our Labradoodle, Remy and know that he will fill that void with all of the children out of the house. I love living in Little Rock. Not the city part, but the mountains and the waterfalls and Hot Springs, and the heat and the way it storms, and the winter is mild and short. How everyone is so kind and says "Bless Your Heart" and "Y'All"...and I love every single thing about living in Arkansas. (except tornadoes!)